WORKS
庚午の家
House in Kengo
広島県の太田川沿いに位置する夫婦のための住宅。敷地の東面に幅員4mの道路が接道しており、その他の3方は住宅が建ち並んでいる。
This residence for a couple is located along the Ota River in Hiroshima Prefecture. The site is bordered by a 4m wide road on the east side and houses on the other three sides.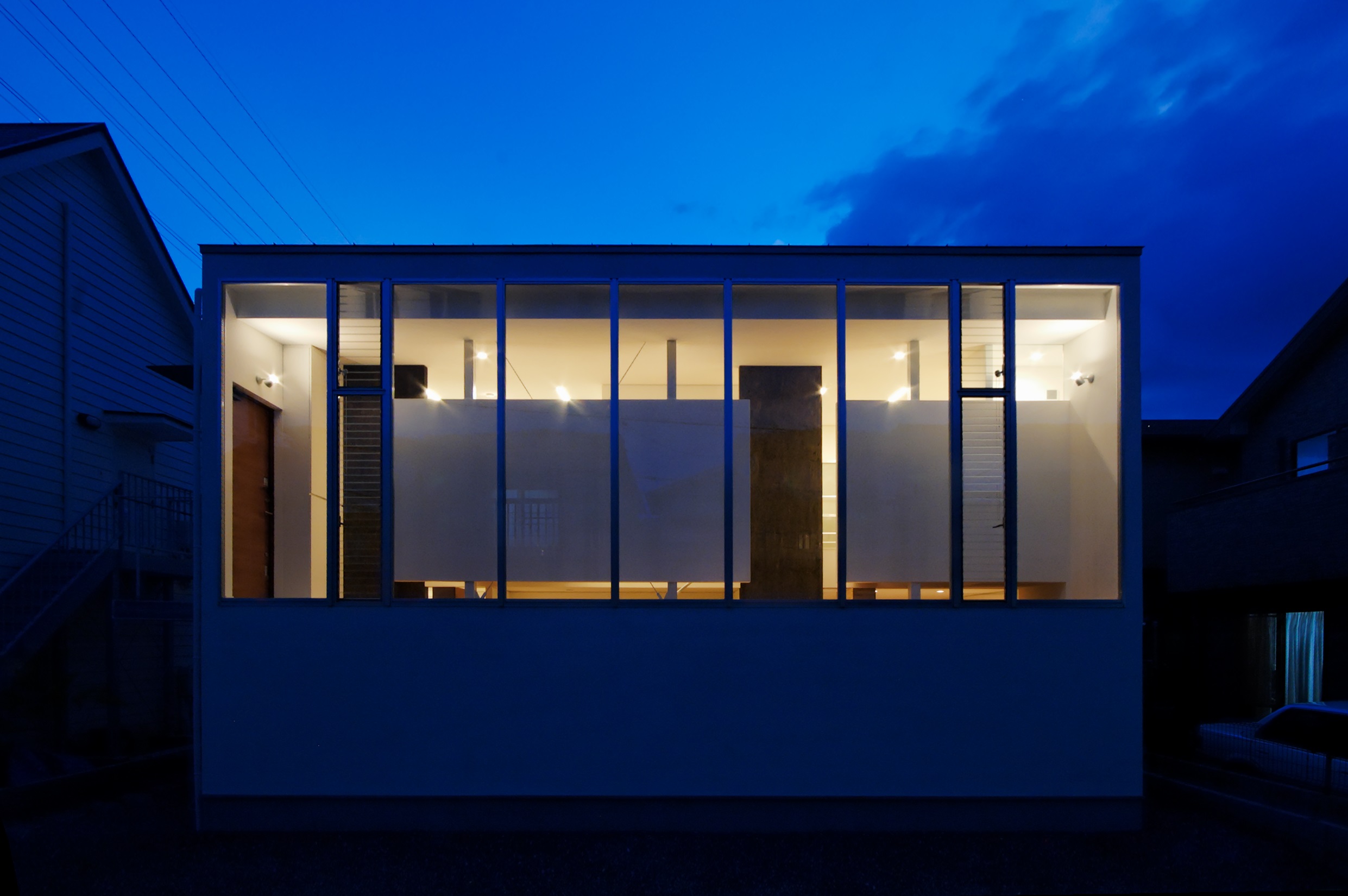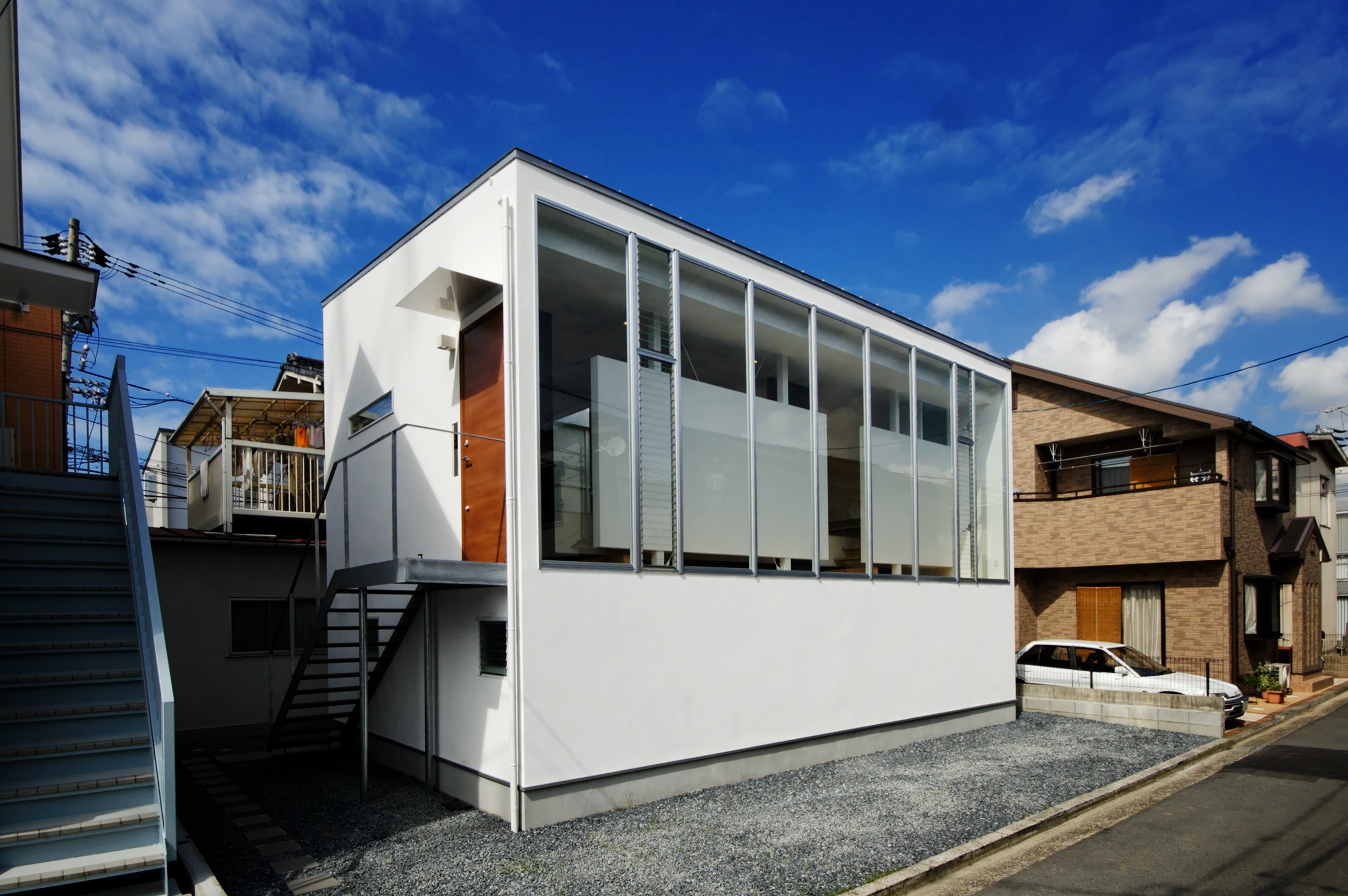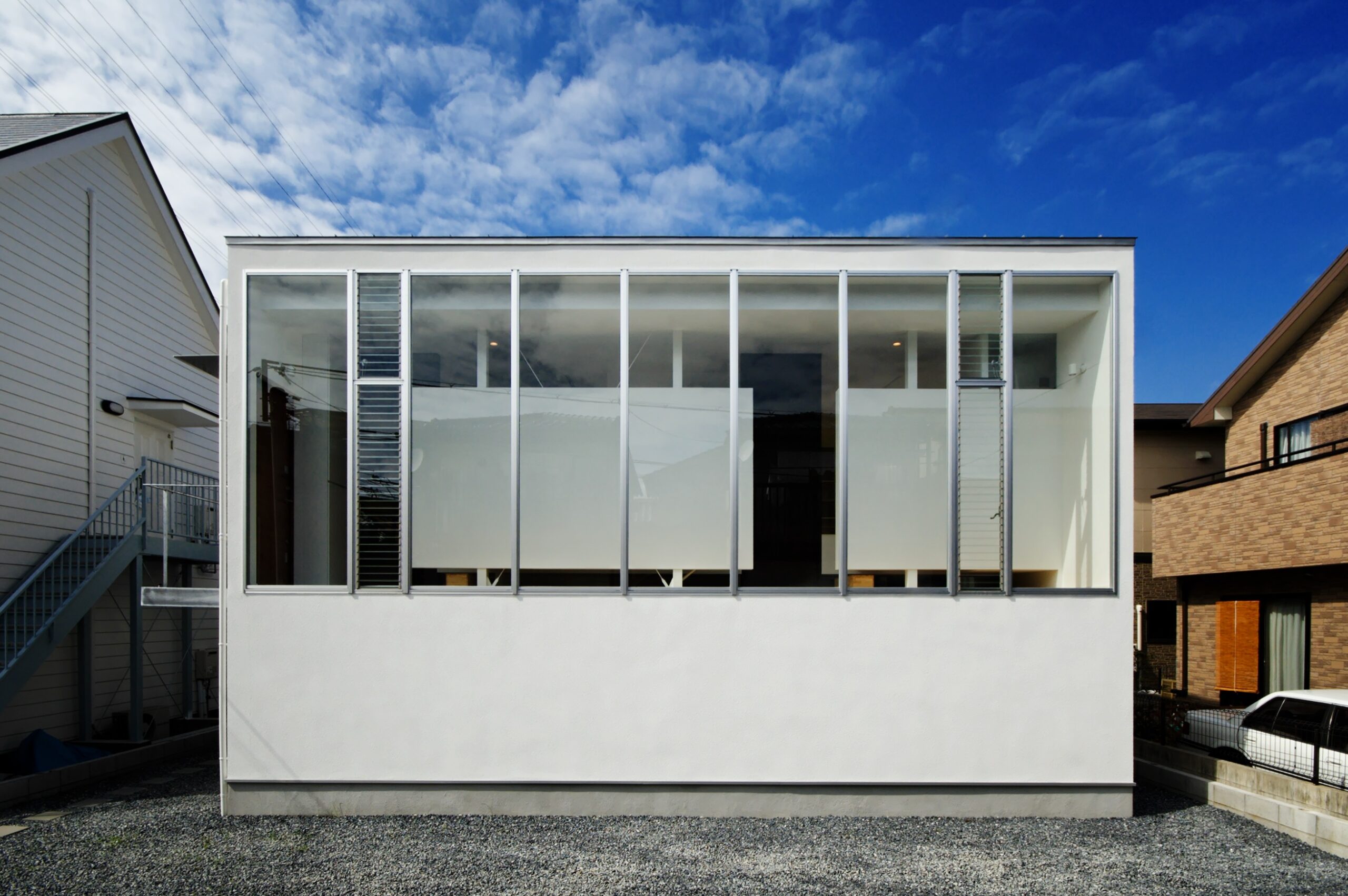 3台分の駐車スペースを確保しながら、生活空間は地上面から出来るだけ距離を持たせて計画した。東面の大開口から十分な自然光を取り入れ、スクリーンによって光の拡散と視線を遮る設計としている。
While securing parking space for three cars, the living space was planned to be as far away from the ground surface as possible. The large opening on the east side of the building brings in ample natural light, and the design diffuses the light and blocks the line of sight.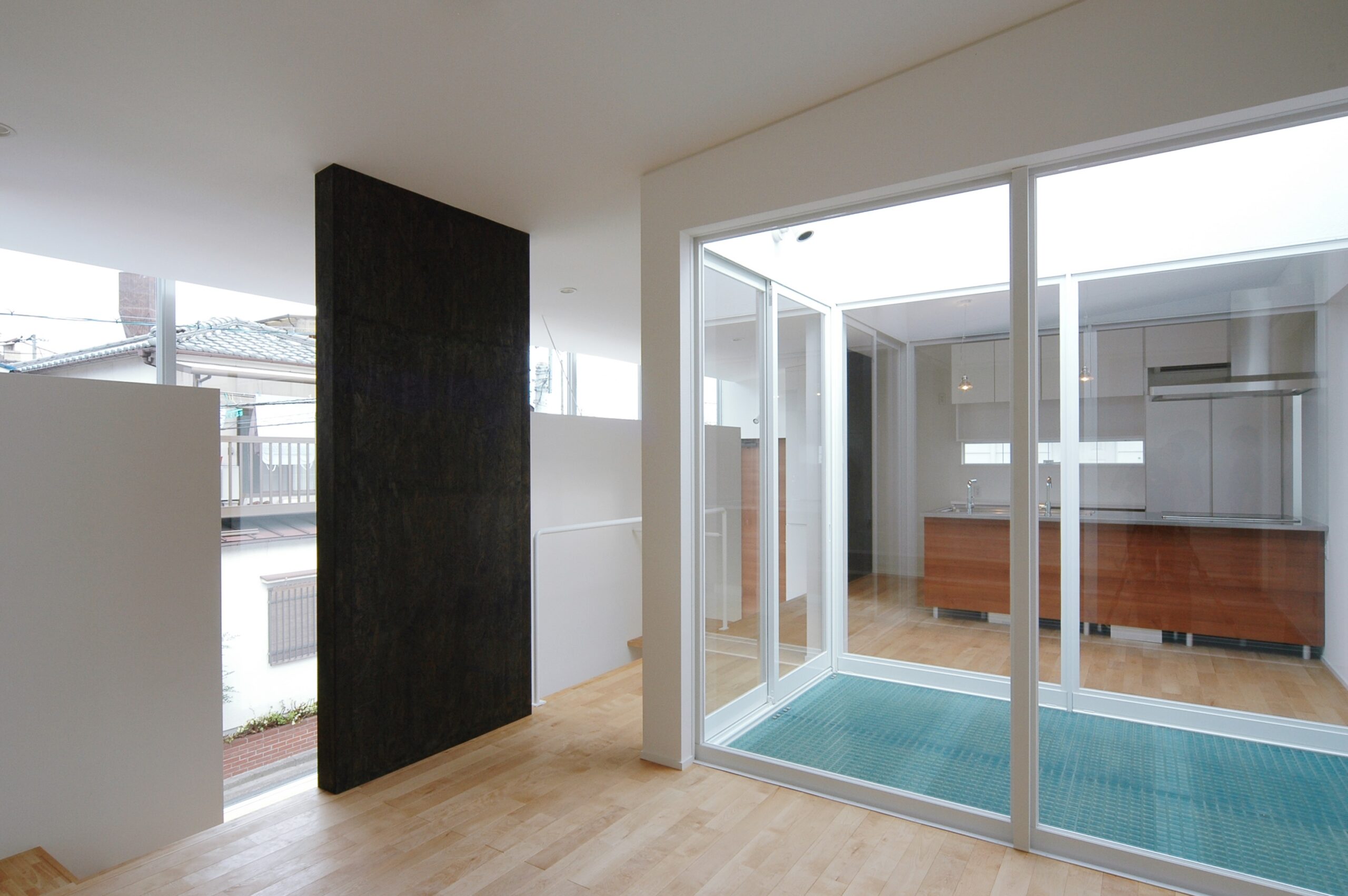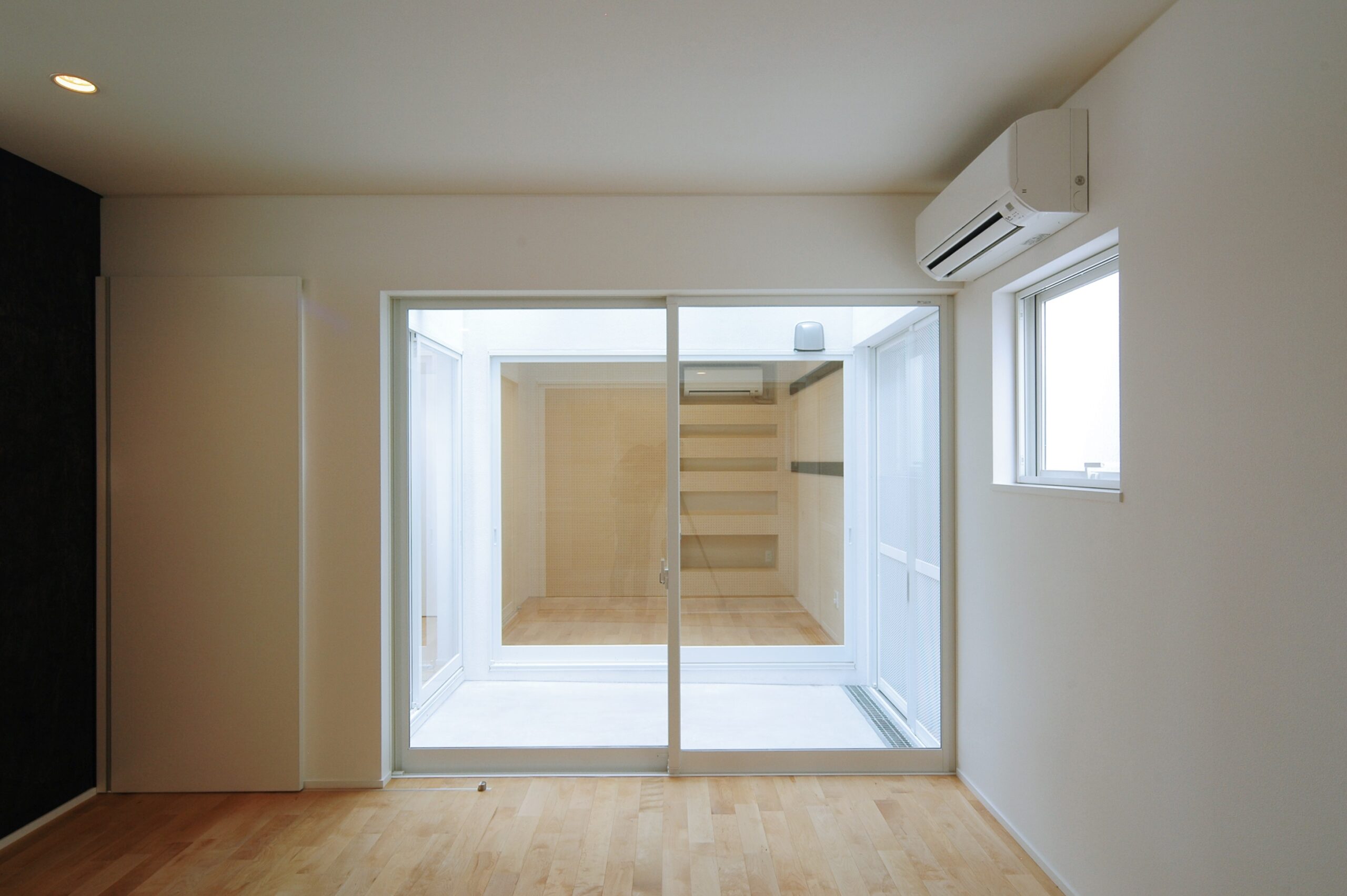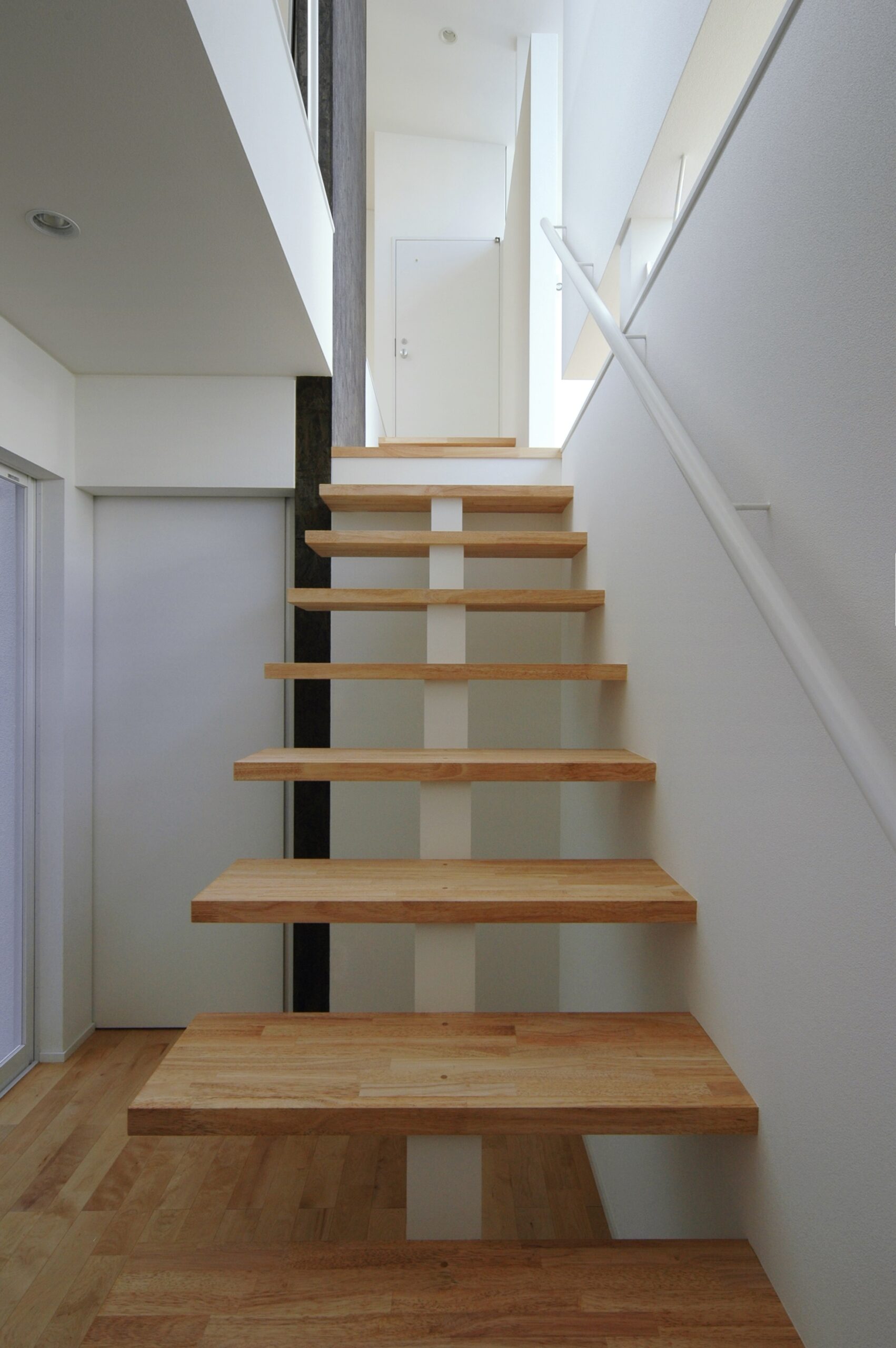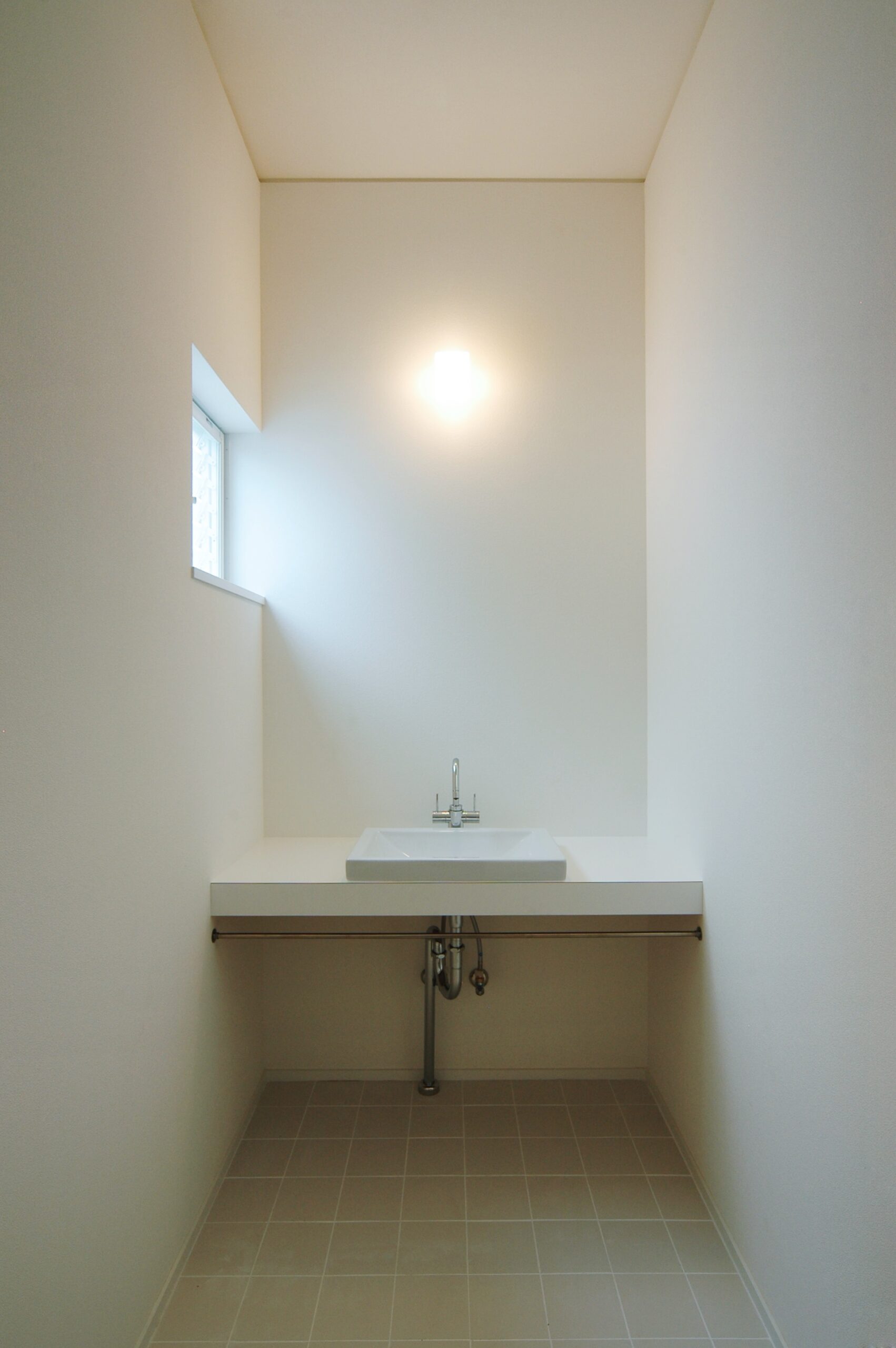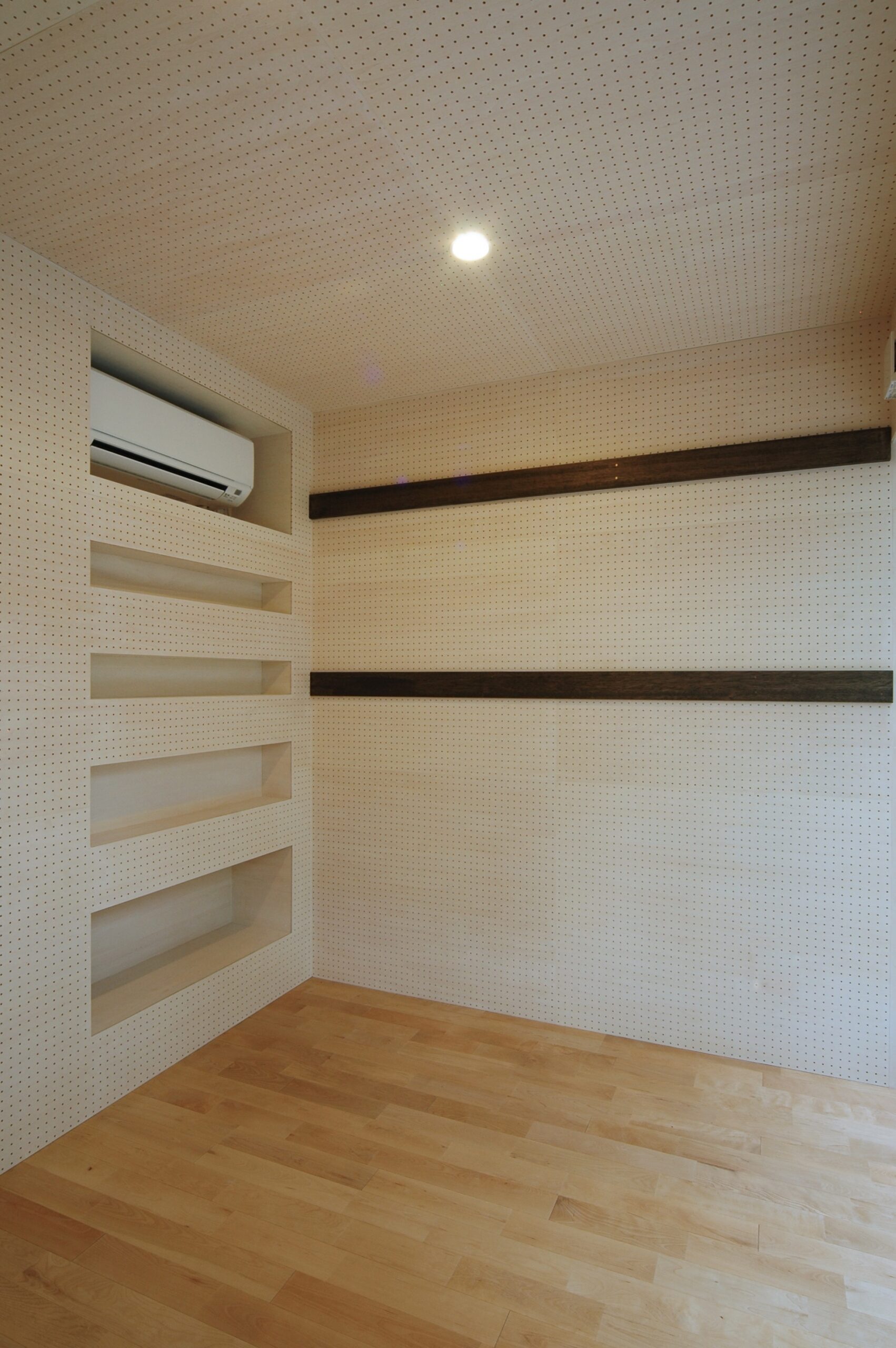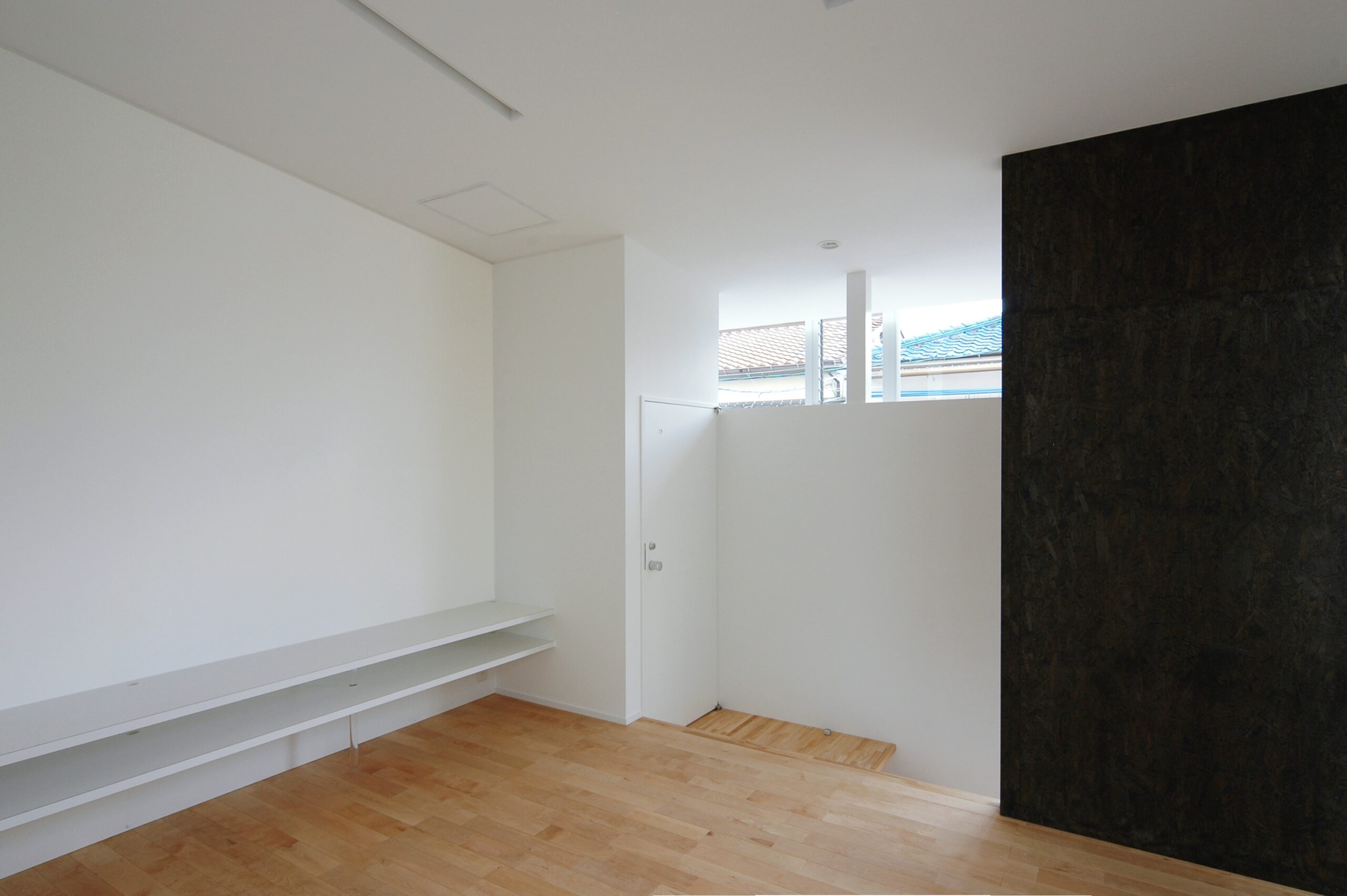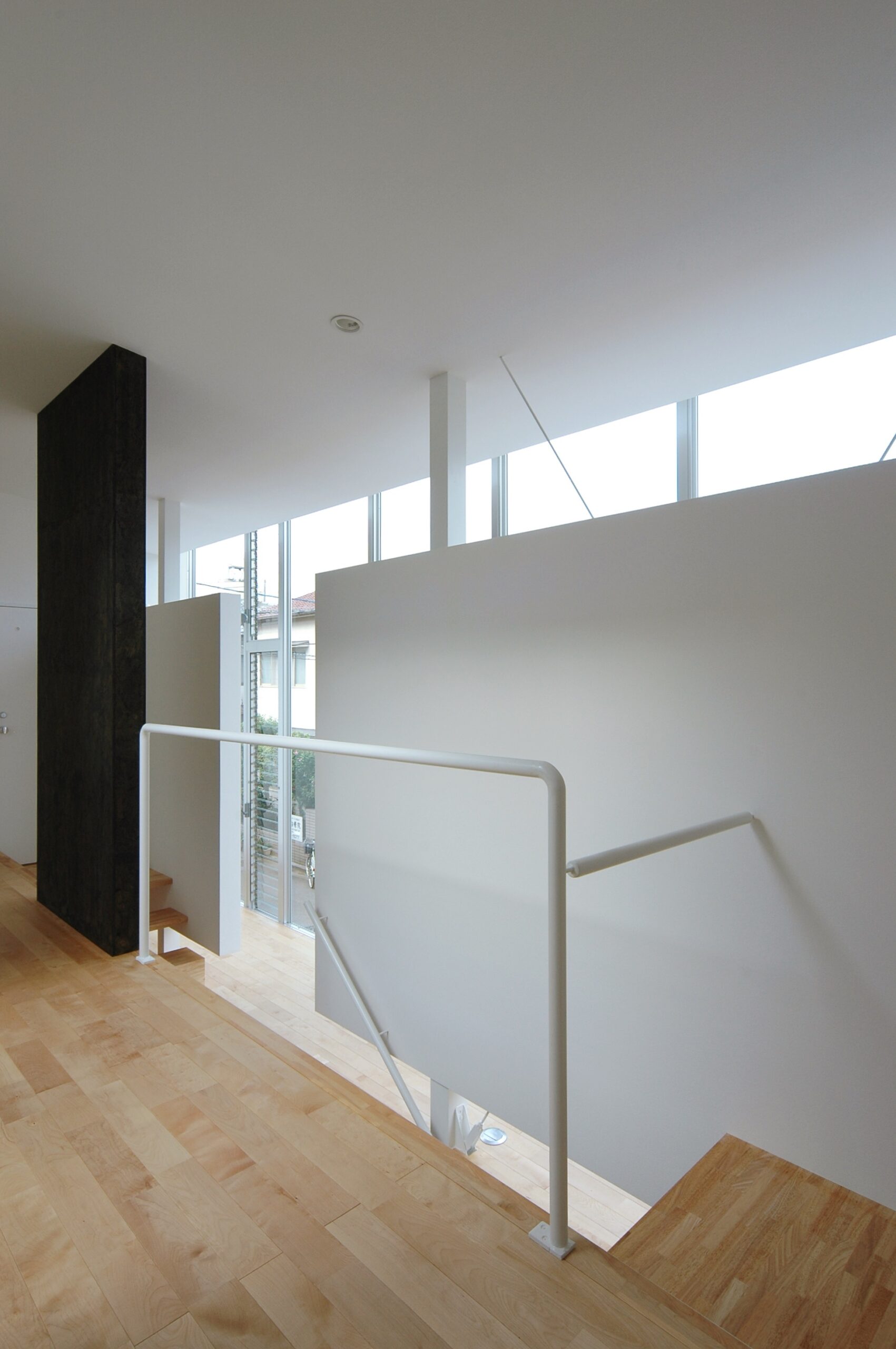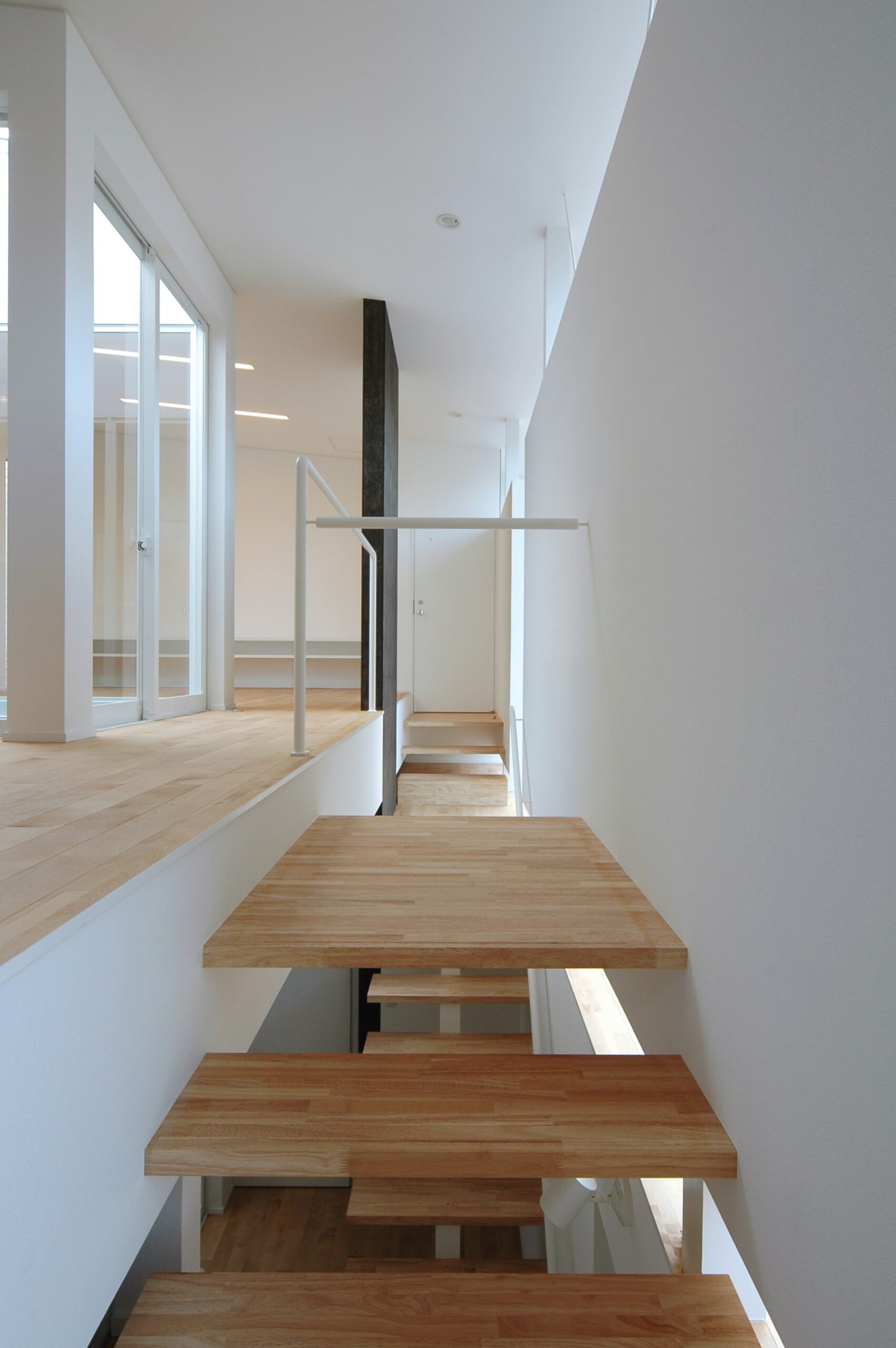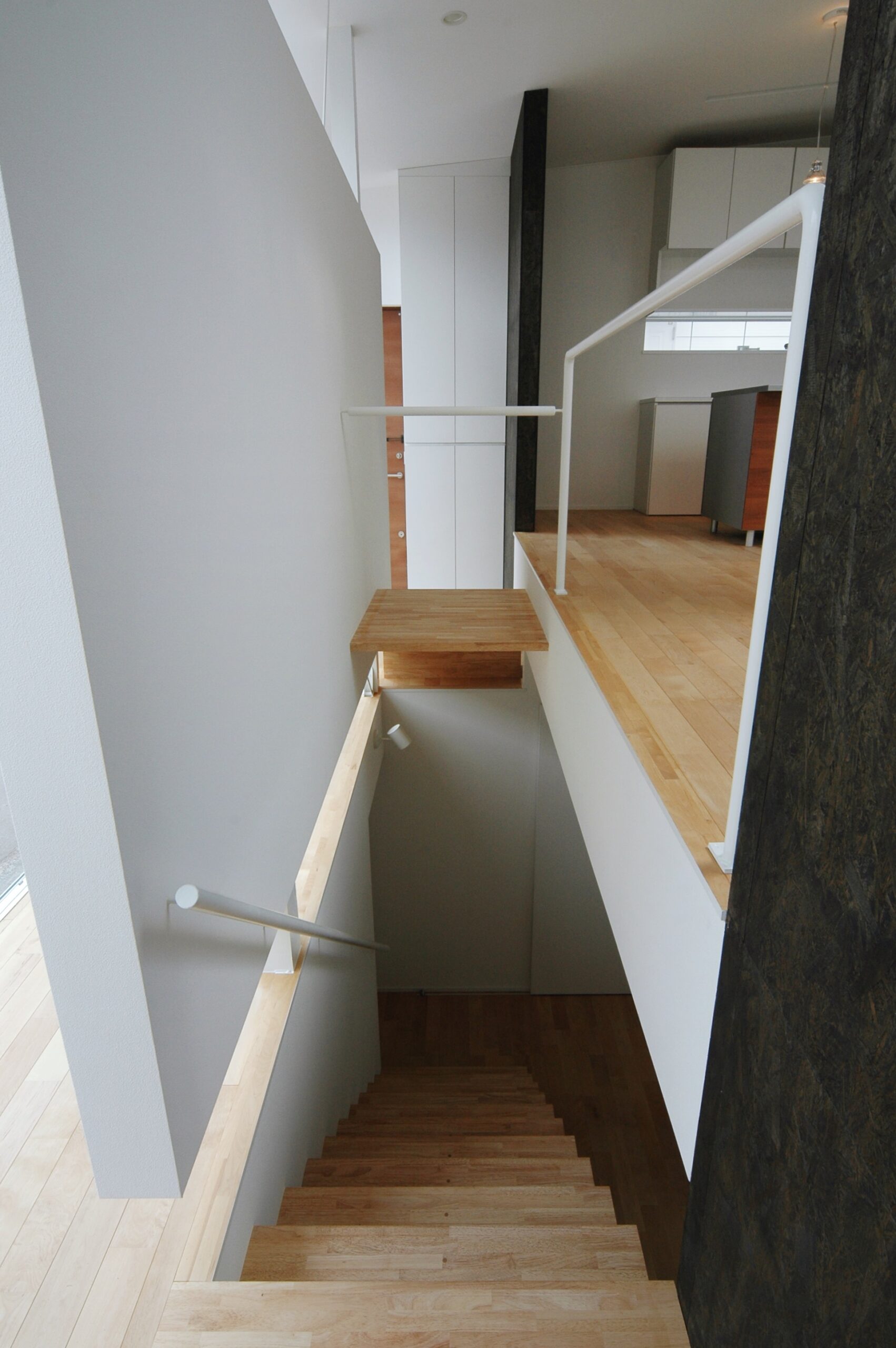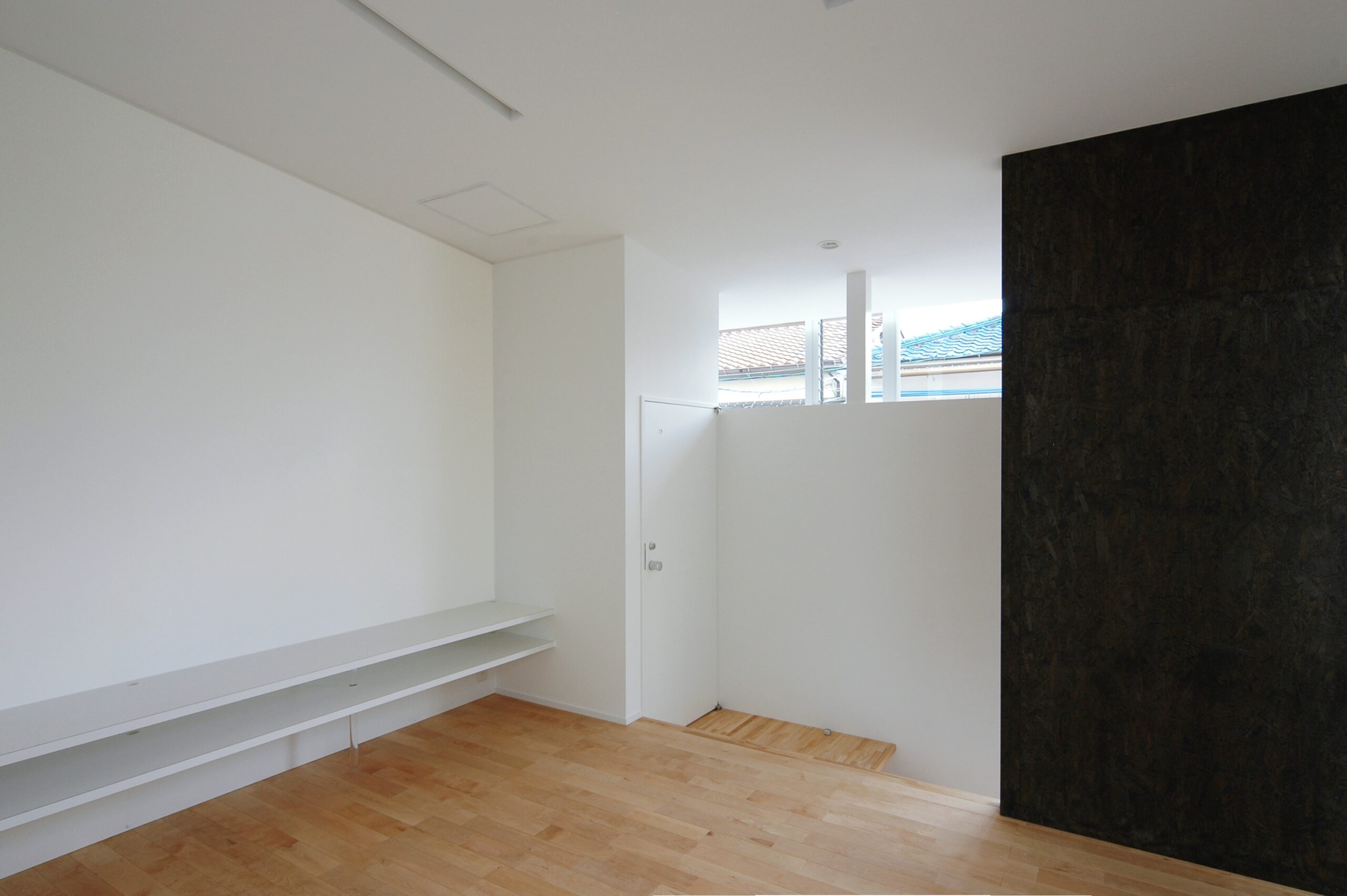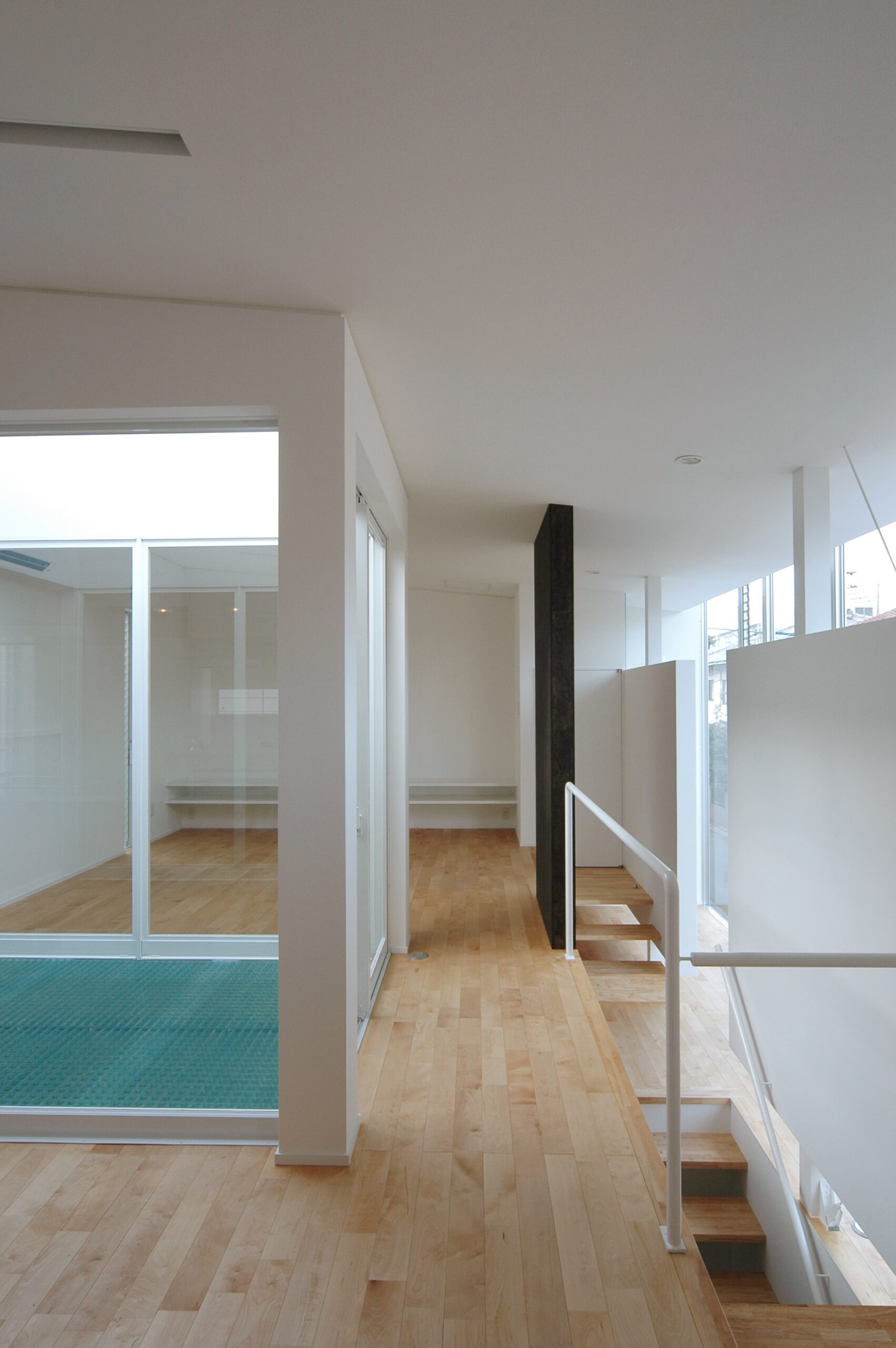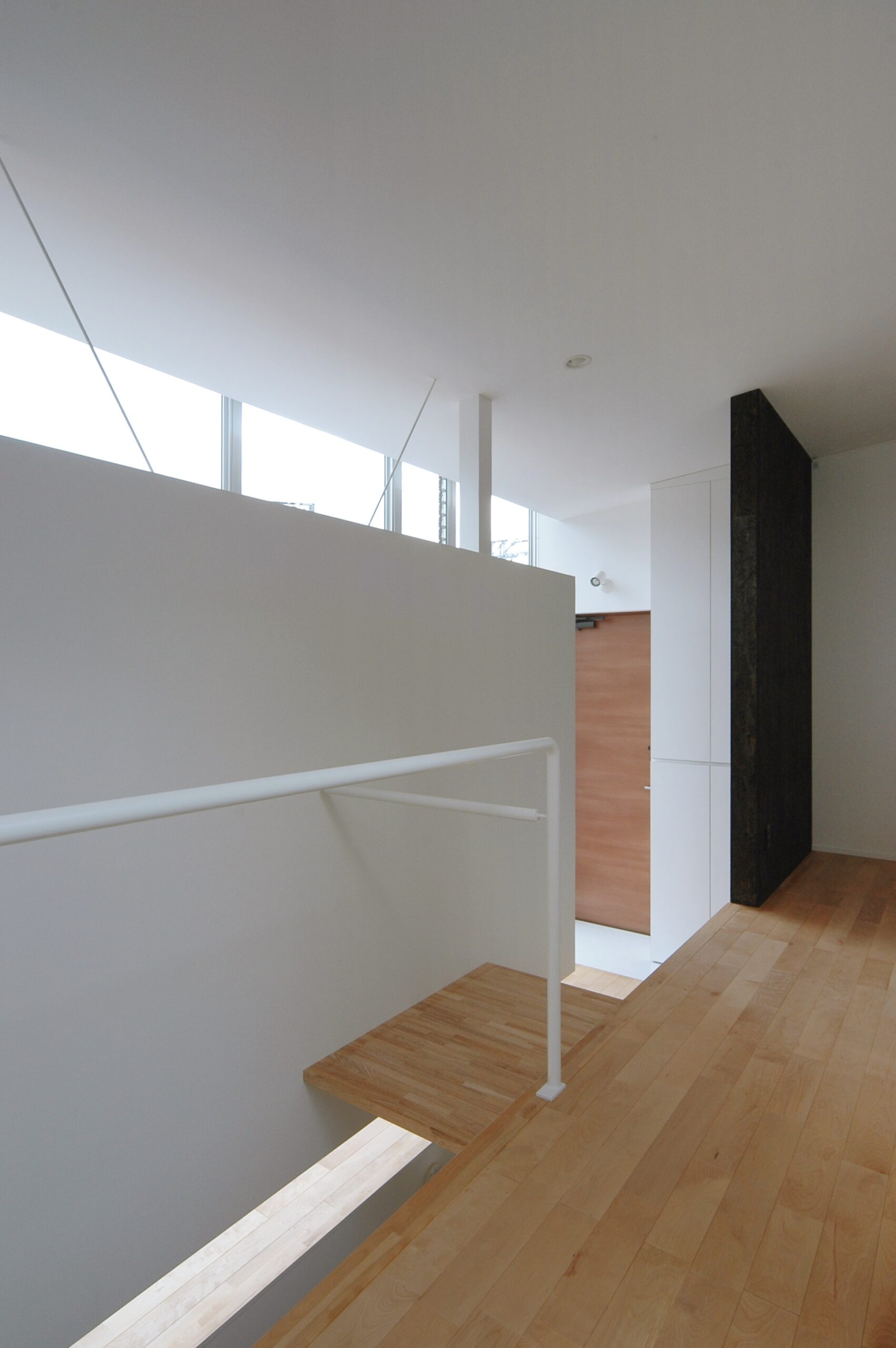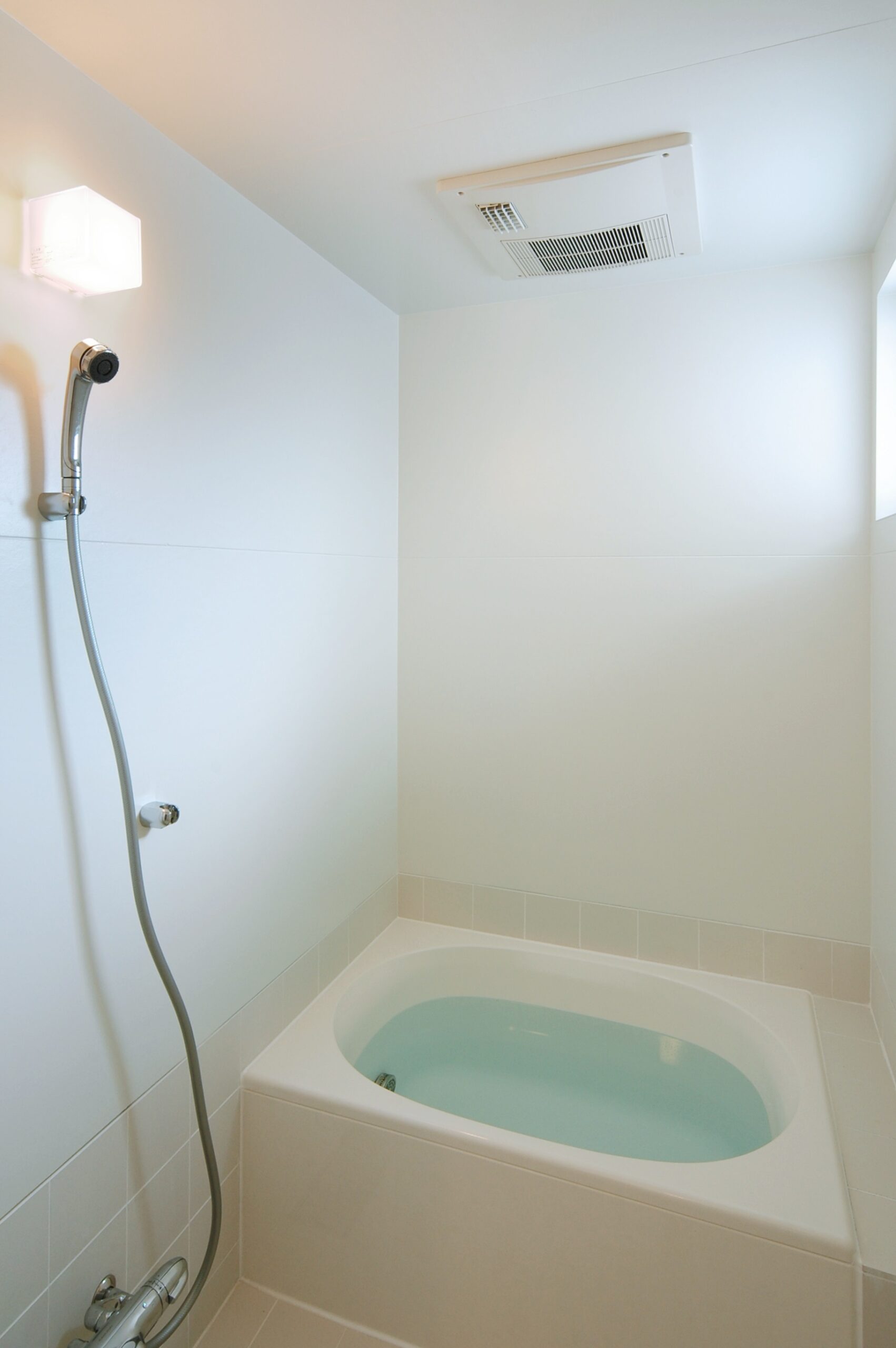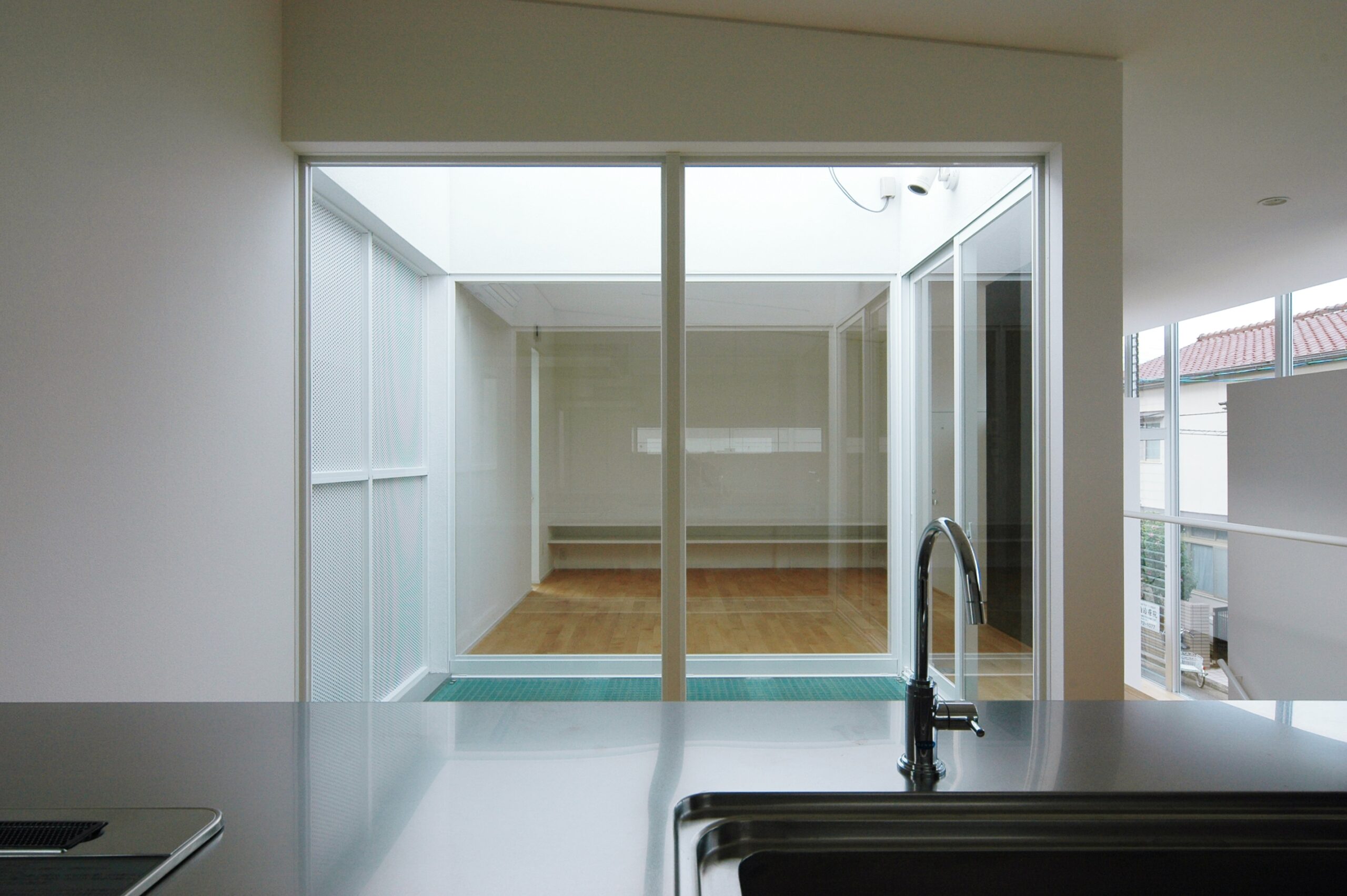 また、フロアレベルの高低差により各部屋が空間を共有し、広がりを持ちながら位置している。
The difference in floor level allows each room to share the space, and the rooms are located in an expansive manner.
DATA
竣工

2007.09

建築地

広島県

用途

専用住宅

撮影

富士スタジオ 下川高広
Completion

2007.09

Building site

Hiroshima

Principal use

private residence

Photo

Takahiro Shimokawa