WORKS
軽井沢 PROJECT
Karuizawa Project
浅間山が見える軽井沢の別荘地。ここにクライアントご夫婦より奇を衒わない建築原則に則った終の棲家としての住宅建築の相談を頂いた。クライアントは、都会で事業を営んでおり、今回の移住に伴いこれまでできなかった本質的な暮らし方を望まれていた。そして、それを理解している人物との住まいづくりを求めているようであった。
Karuizawa villa area with a view of Mount Asama. Here, the client and his wife consulted us on the construction of a house for their final home, in accordance with architectural principles that are not pedantic. The client, who runs a business in the city, wanted an essential way of living that they had not been able to achieve before with their relocation. They also wanted to build a home with someone who understood this.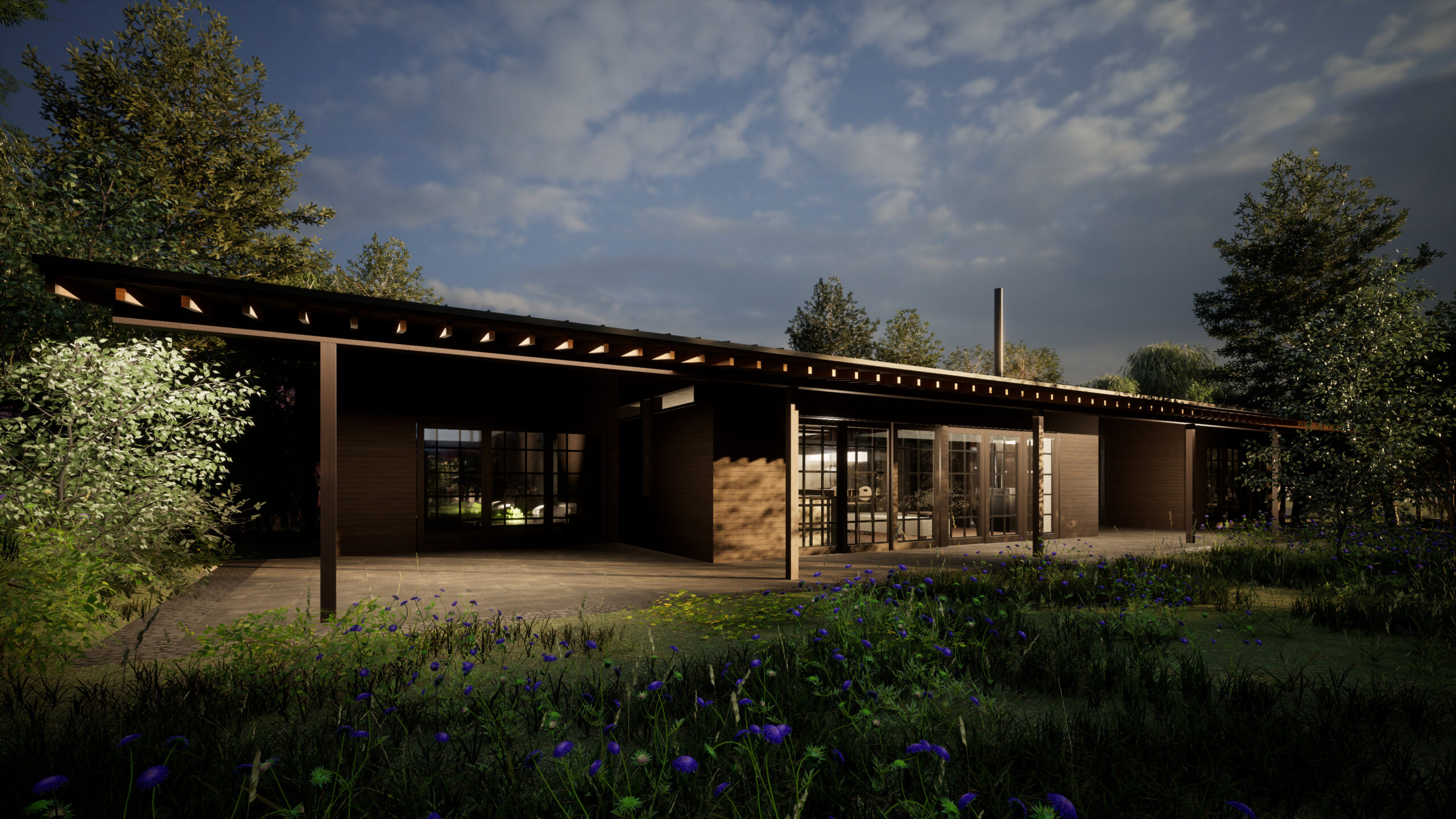 私たちが提案した住まいは、木造の平屋邸宅。
元来の日本の住まいは平屋が基本であり、人が集団となり街を成す過程において二階建ての建物が生まれていった。この自然豊かな環境で暮らしていく上では平屋は必然の選択である。
The house we proposed is a wooden one-story residence.
Originally, Japanese housing was based on the one-story house, and two-story buildings were born in the process of people grouping together to form a town. The one-story house is an inevitable choice for living in this rich natural environment.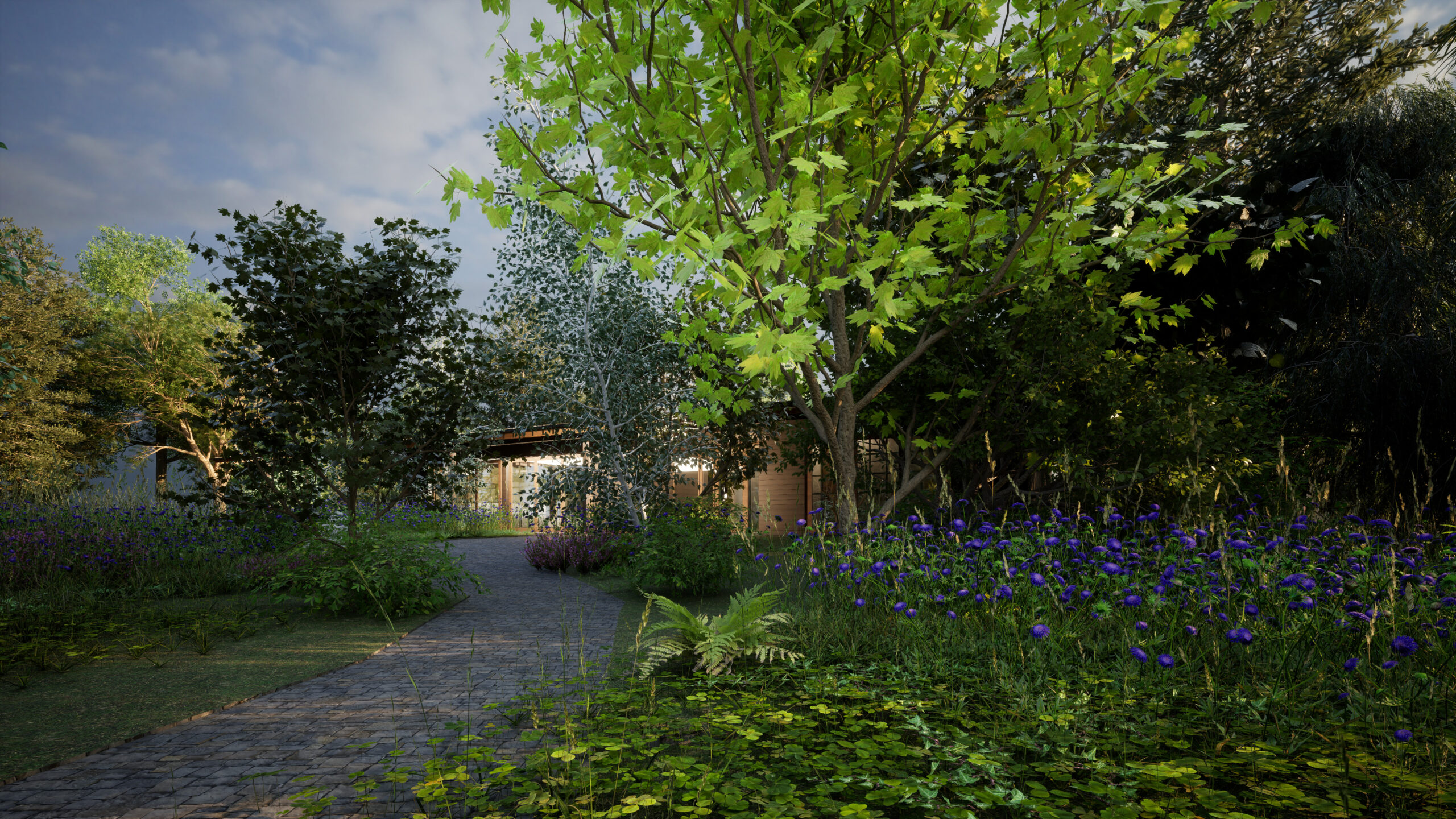 美しい自然の中で山を見ながら家庭菜園(農業)を営み、世界が最も安定し繁栄していた時代と同じように暮らす。自然を慈しみその中でさり気なく佇む住まい。そういったさりげない建築を求められていた。
Living in a beautiful natural setting with a view of the mountains and a vegetable garden (agriculture), we live as we did when the world was at its most stable and prosperous. A home that appreciates nature and stands casually in the midst of it. This is the kind of casual architecture that was sought.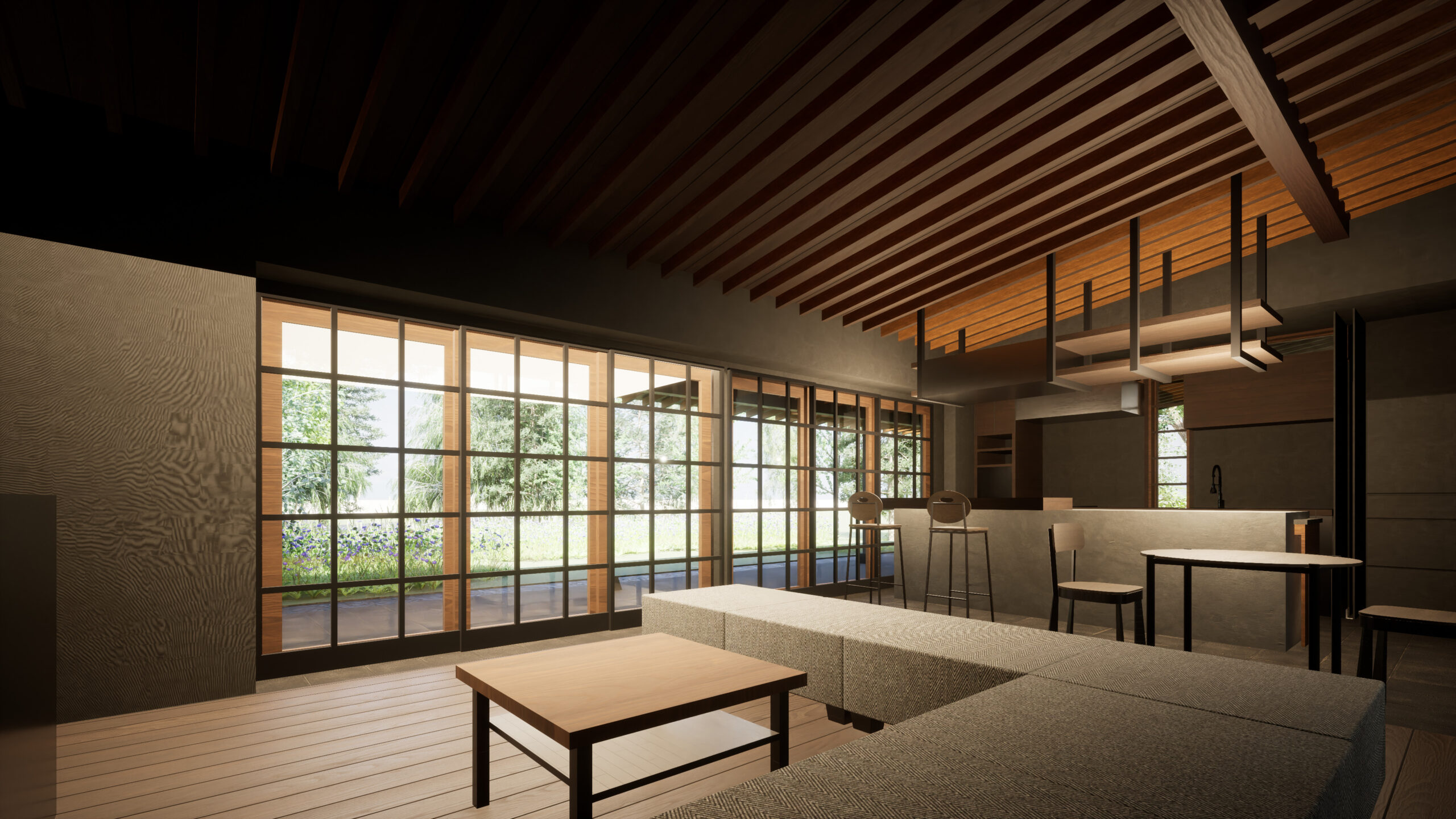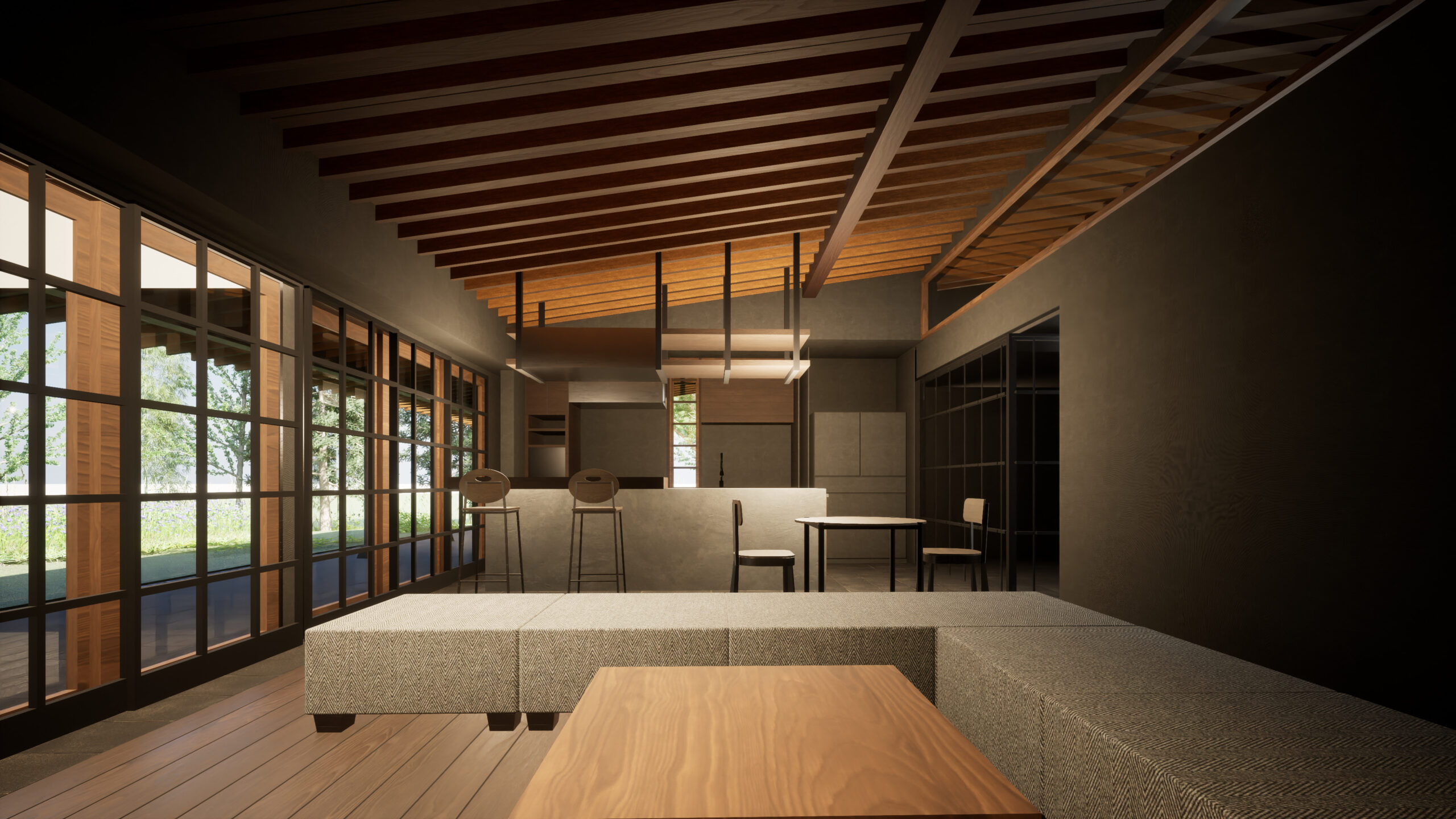 建築文化や歴史的な背景、そして日本の文化や暮らし、その土地の在り方まで。「上質である」その本質を理解されている方。このプロジェクトも、クライアントのそうした考えを理解し、形にしてくれる方を探していたのだと思う。
Architectural culture and historical background, as well as Japanese culture and lifestyle, and the way of being of the land. The client was looking for someone who understood the essence of "high quality". For this project, I think the client was looking for someone who could understand and give form to these ideas.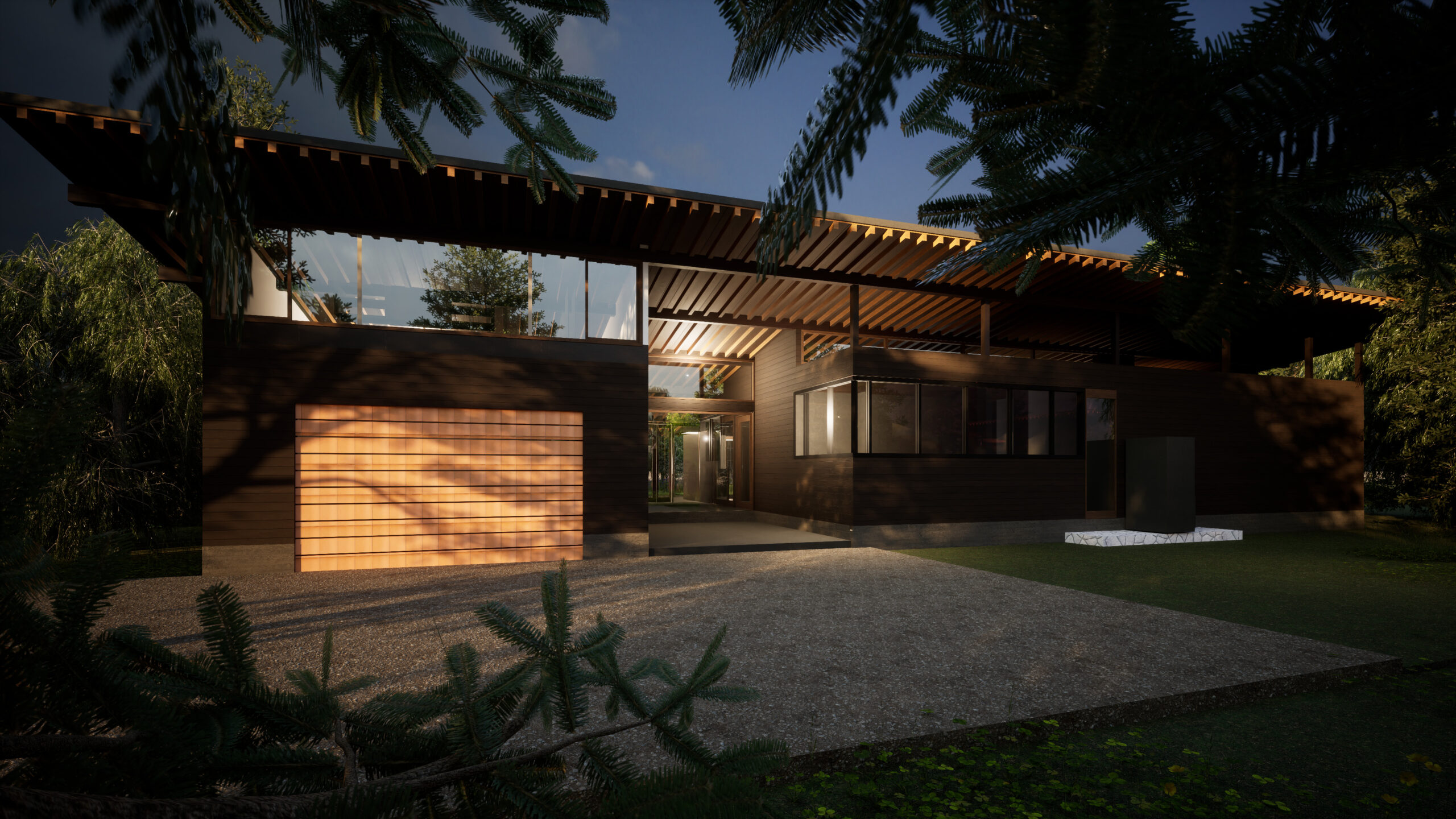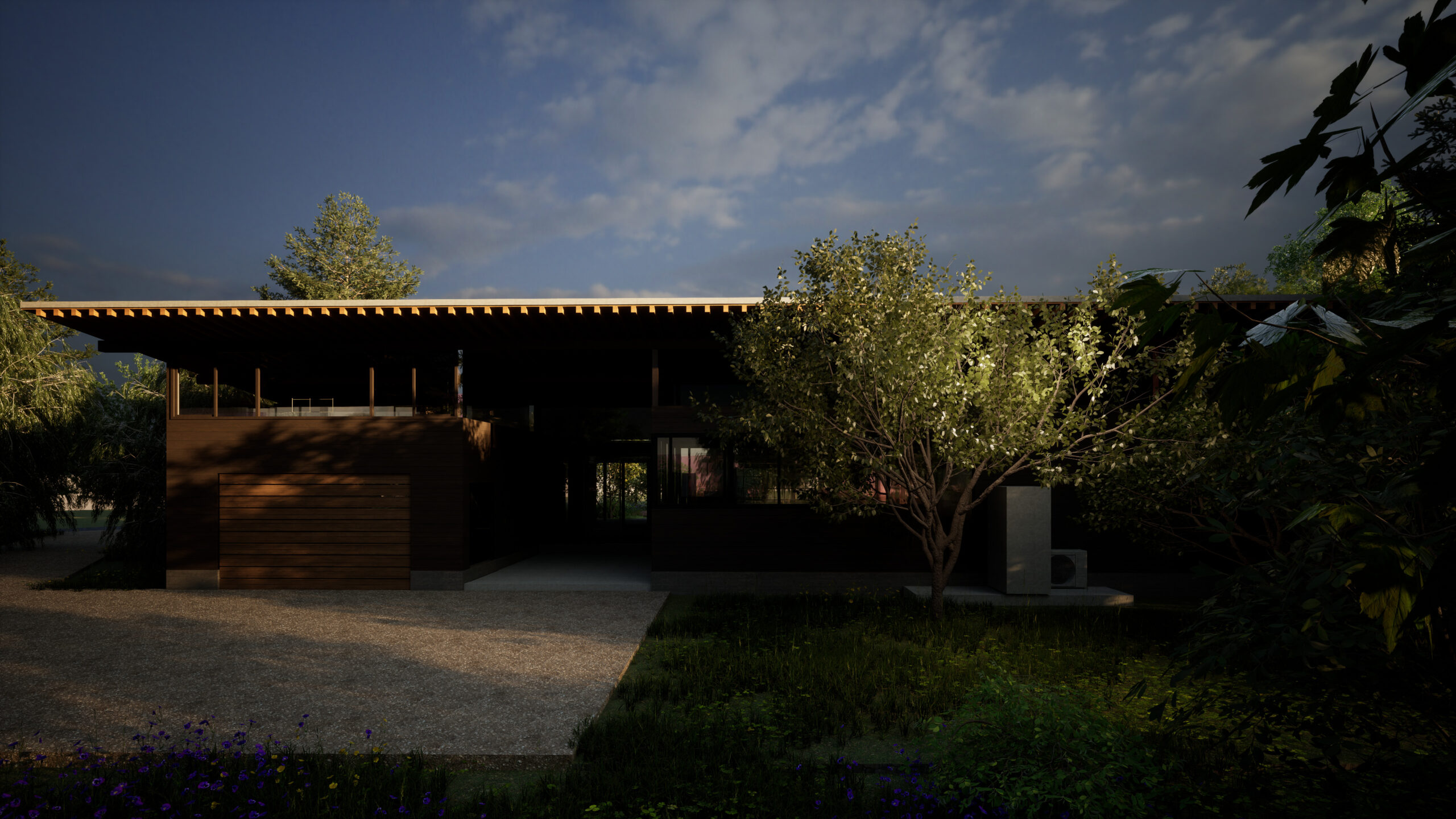 さり気なく、そして上質にまとまった平屋邸宅がここに在る。
Here is a one-story residence that is both casual and high quality.
DATA
竣工

2025

建築地

長野県北佐久部軽井沢町

用途

別荘

面積

239.51㎡
Completion

2025

Building site

Karuizawa Town, Kitasakubu, Nagano

Principal use

vacation home

Floor area

239.51㎡