WORKS
瀬戸内プロジェクト
SETOUCHI Project
現在、瀬戸内に浮かぶ島の一つを島の半島をまるごと変貌させる計画を進めている。
Currently, a plan is underway to transform one of the islands in the Seto Inland Sea into an entire island peninsula.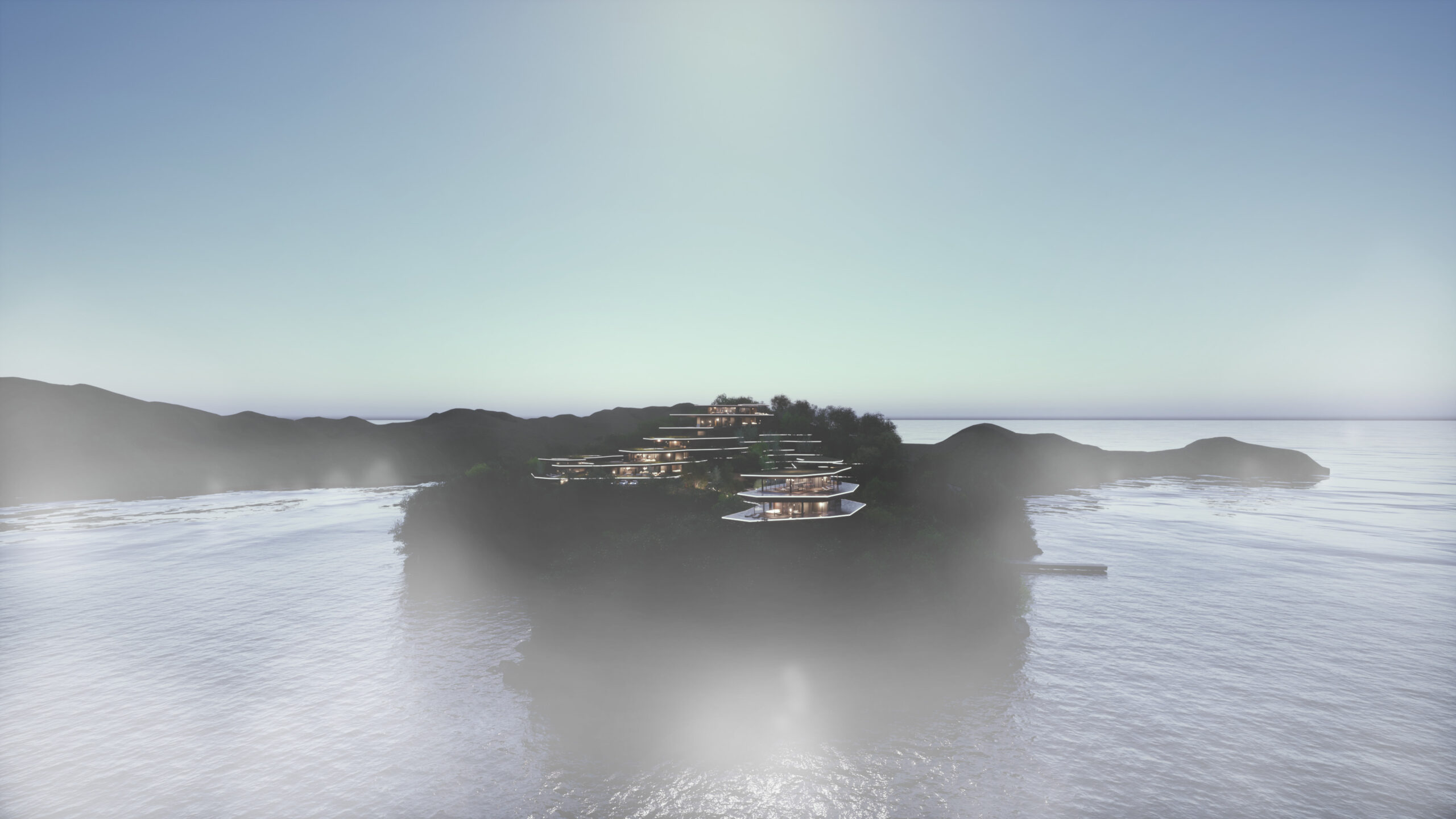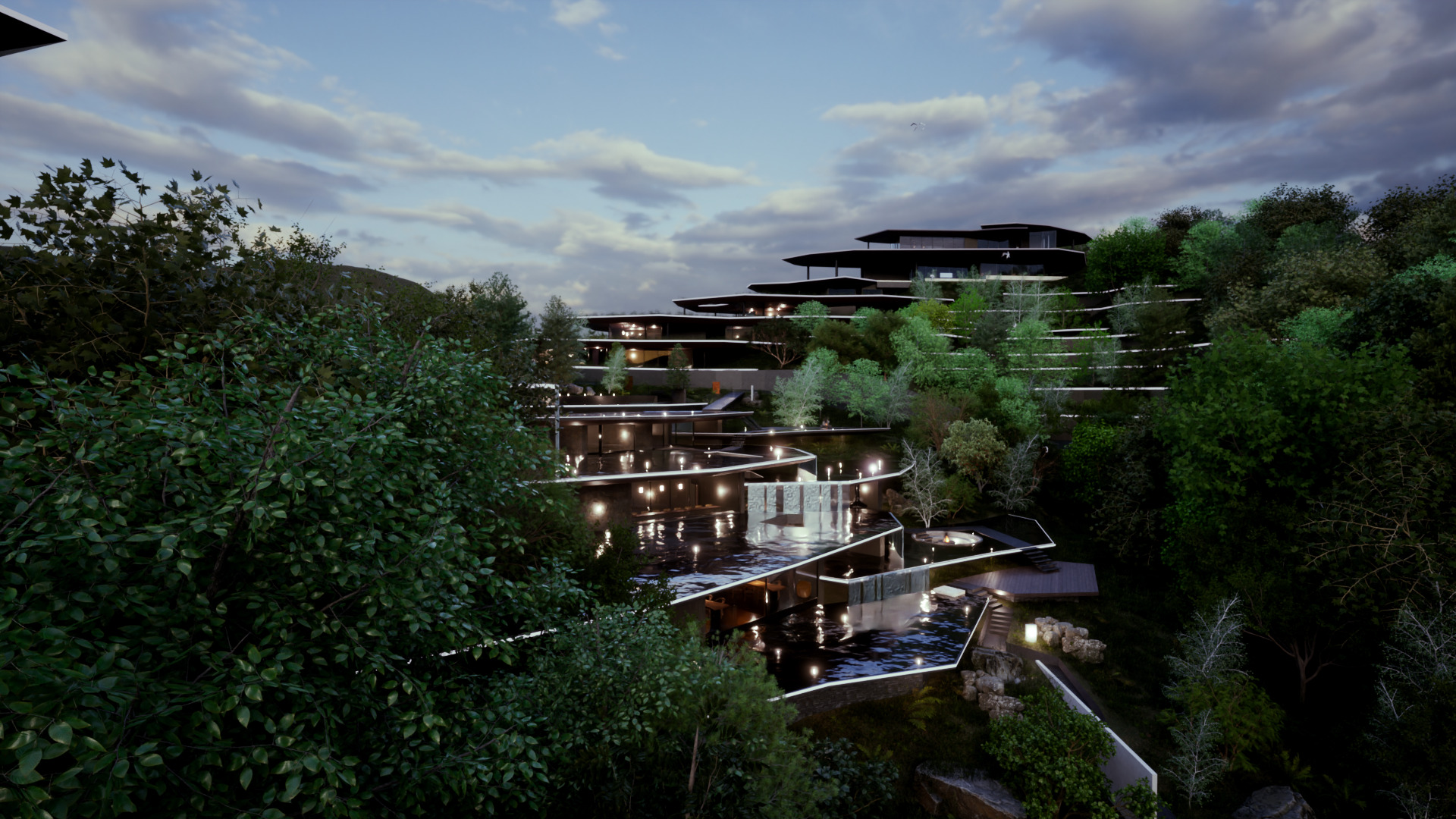 瀬戸内に浮かぶ島の中ではアクセスしやすい立地で、島にはぐるりと回れるサイクリングコース、春は満開の桜など瀬戸内の自然を堪能できるロケーションが揃っている。
The location is easily accessible among the islands in the Seto Inland Sea, and the island has a cycling course that goes around the island, cherry blossoms in full bloom in spring, and other locations where you can enjoy the nature of the Seto Inland Sea.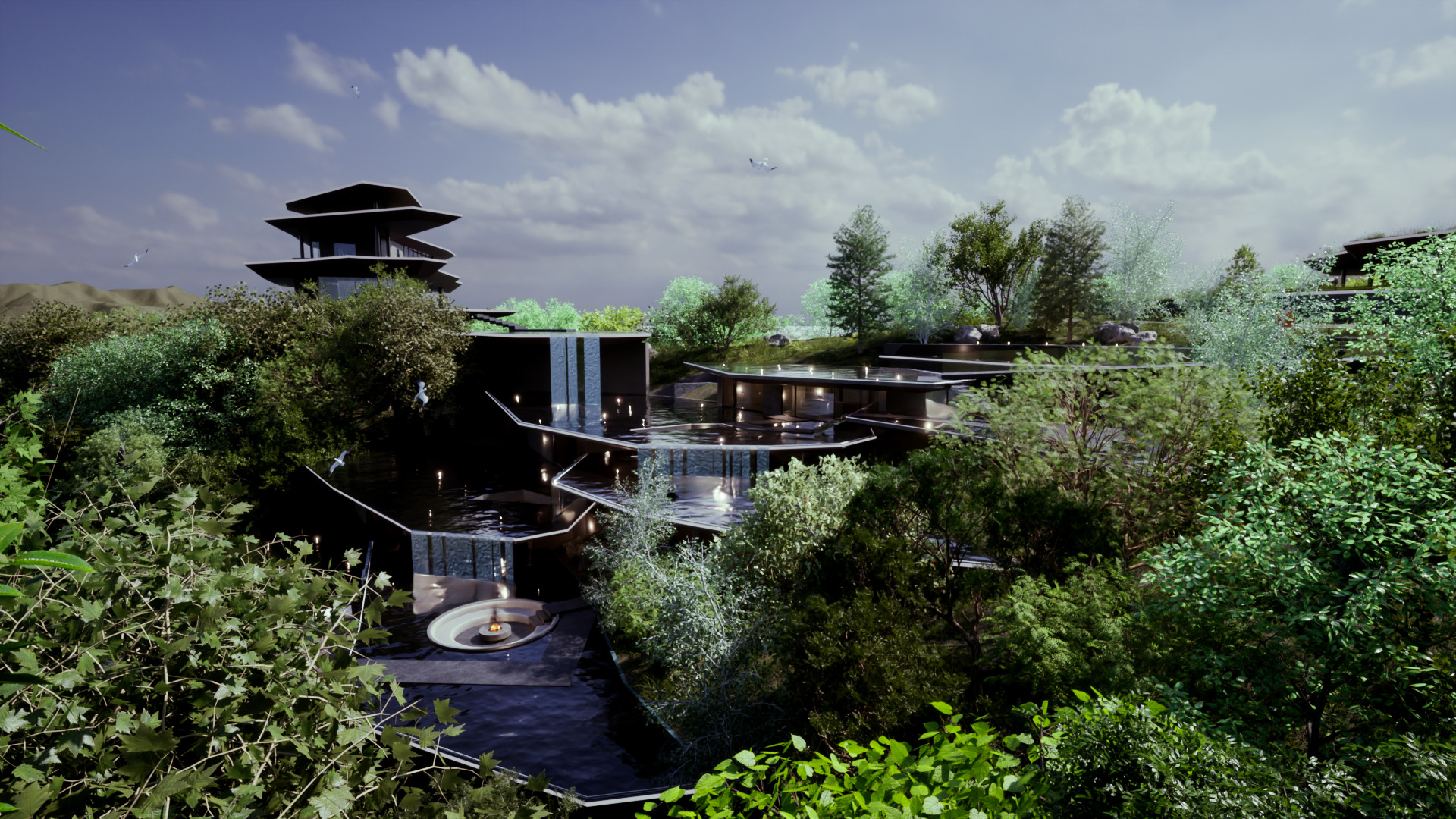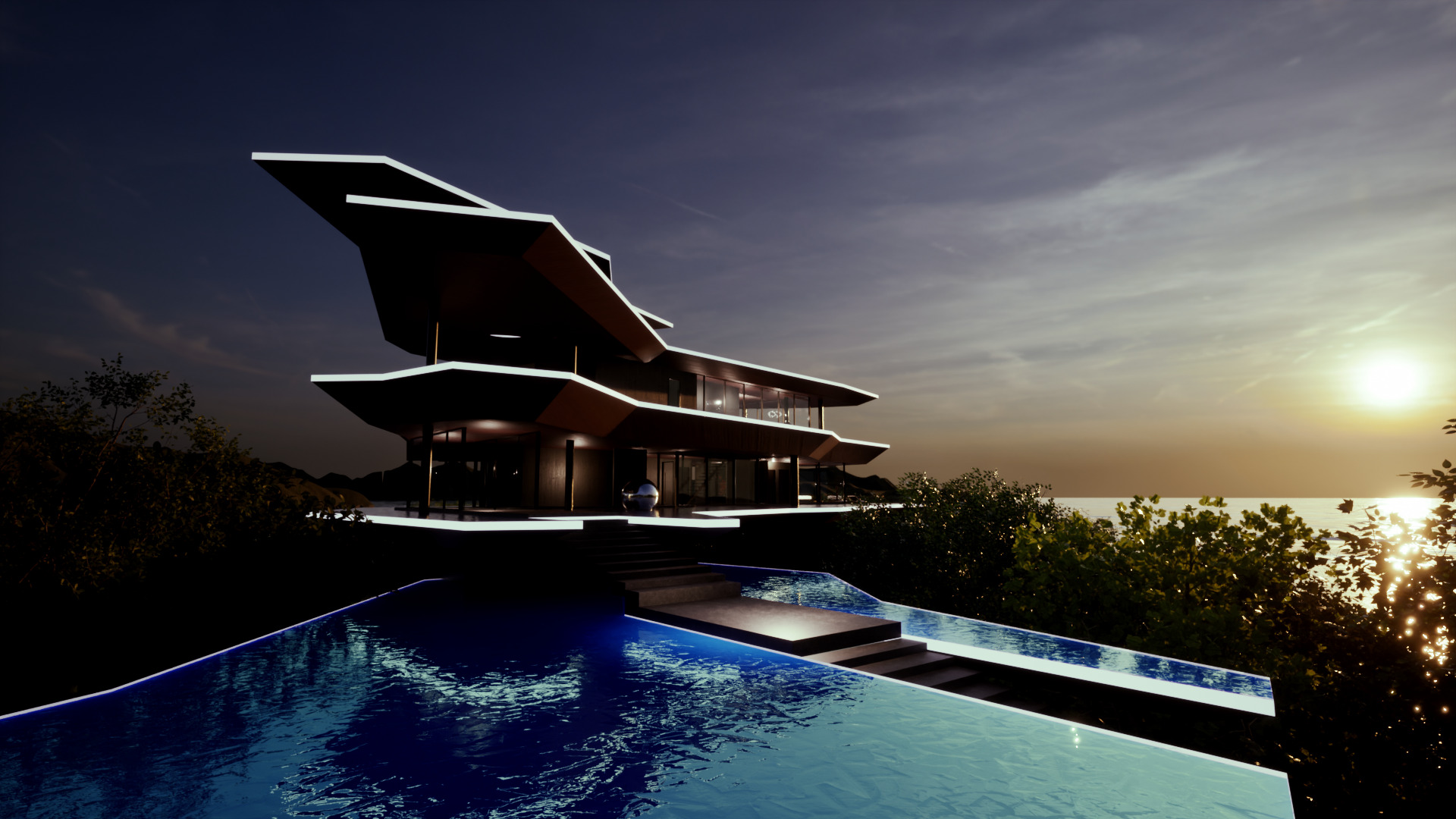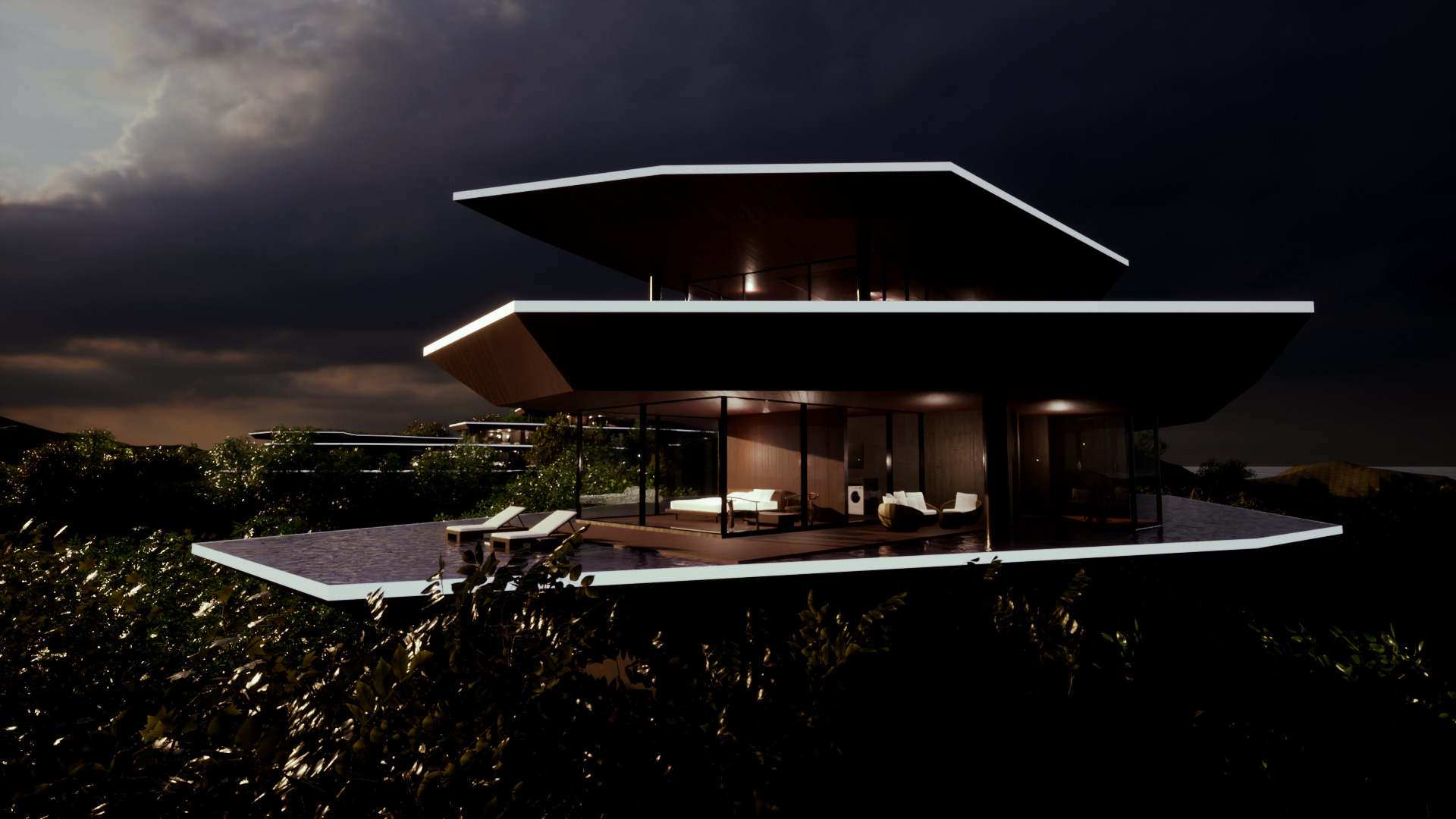 自然が生きるこのプロジェクトを進めている半島部分は、造成開発によって土砂災害が起き、山肌がむき出しになっていた。
そのため、このプロジェクトのコンセプトは元の環境の再生を兼ねている。山の等高線に沿ってフラットスラブで等高線なりに建物を重ねることで大地の復元。異質なものではなく、地形に馴染む選択をしている。
The peninsula area where this project is being carried out, where nature lives, had been exposed to landslides caused by landfill development.
Therefore, the concept of this project is also the restoration of the original environment. The earth is restored by layering buildings along the contour lines of the mountain with flat slabs in accordance with the contour lines. The choice was made to blend in with the topography rather than to be alien to it.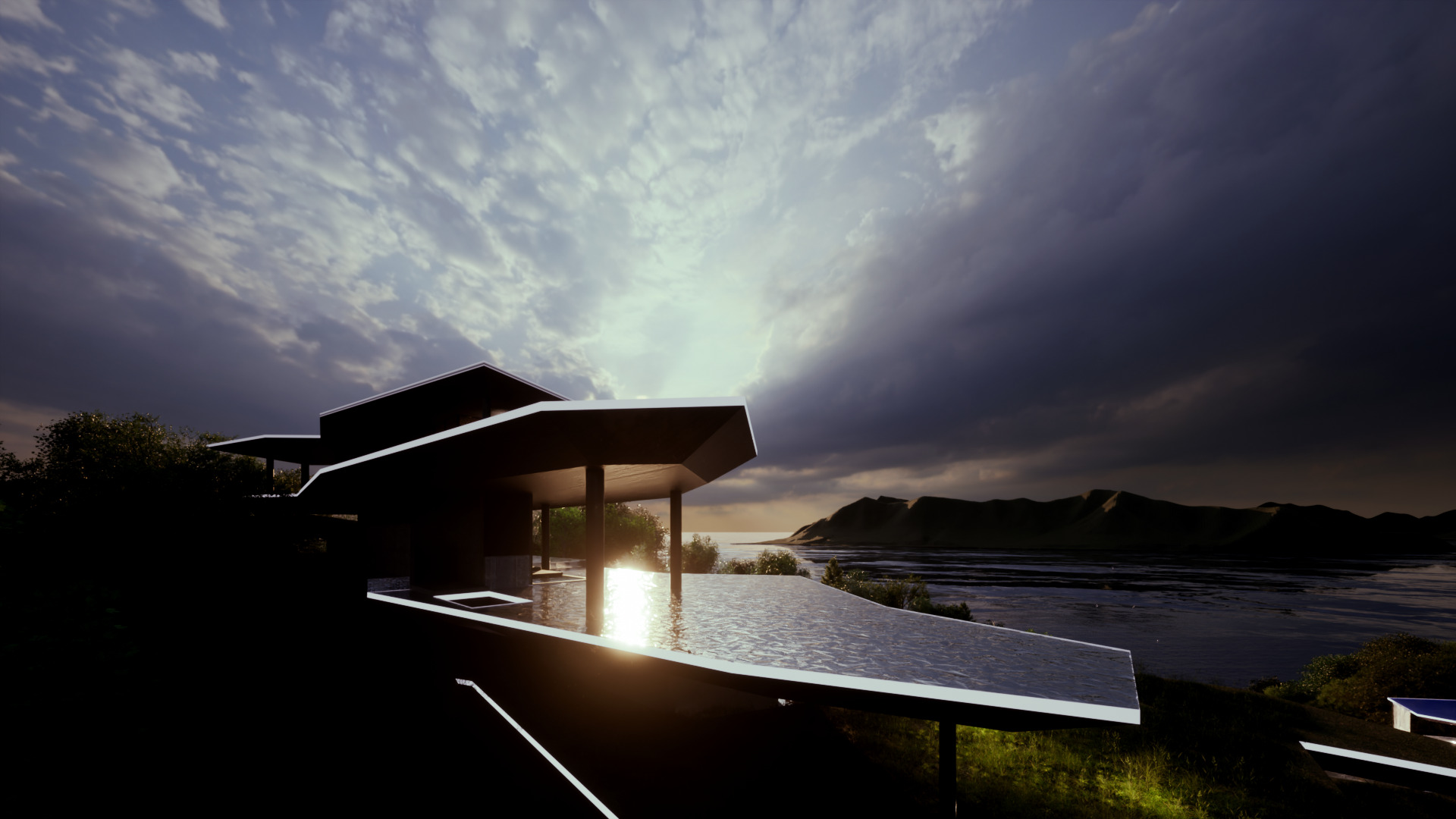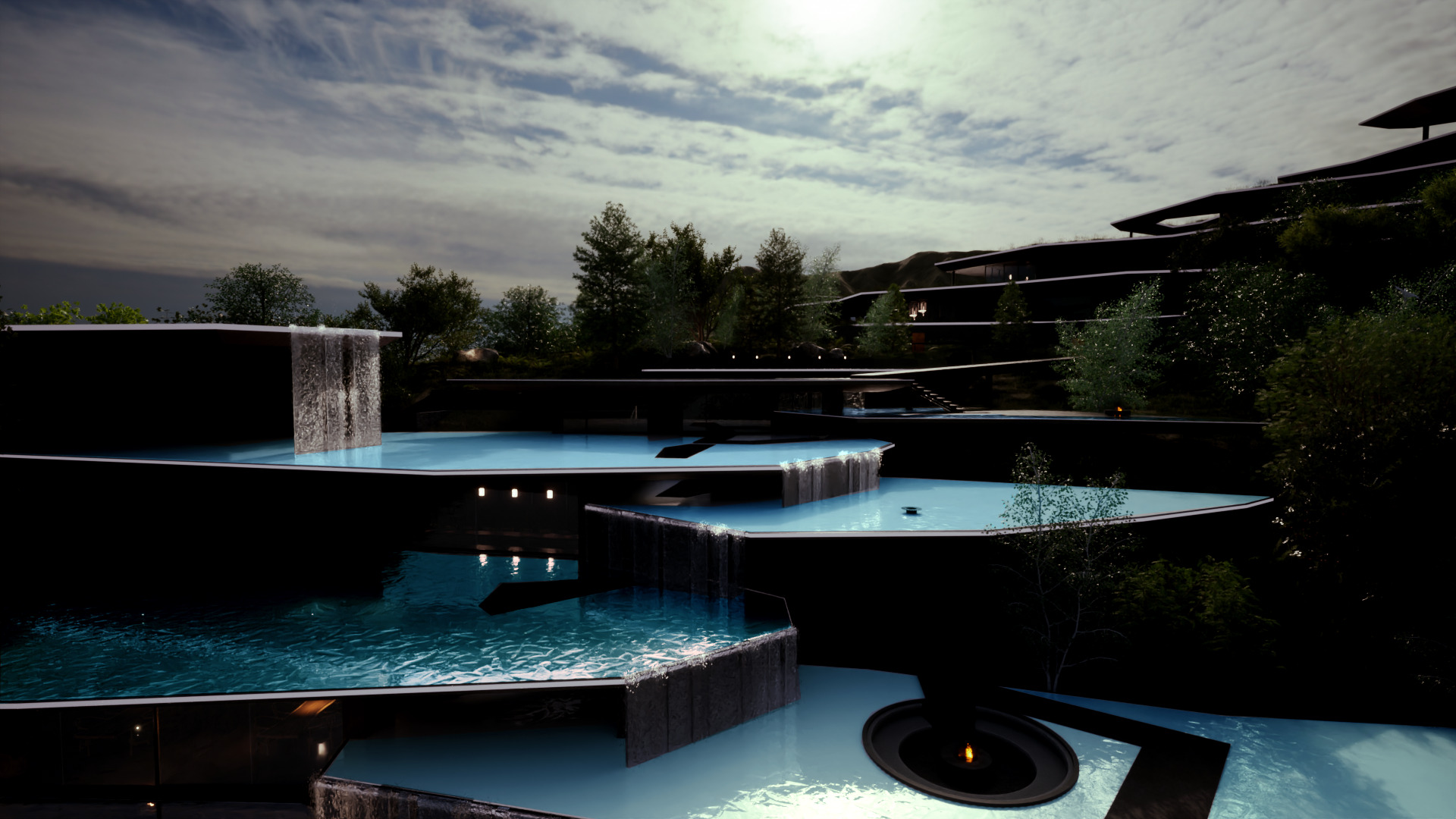 等高線を生かしたウォーターテラスは、棚田をイメージしており、造成開発ではげ山になっていた地形の復元を試みた。
The water terrace, which makes use of contour lines, is inspired by terraced rice paddies, and attempts to restore the topography that had become bald hills due to land development.
DATA
Completion

2026

Building site

Mihara, Hiroshima