WORKS
CAFE&BAR kiki
CAFE&BAR kiki
静岡県浜松市、静岡にある政令指定都市の一つでもある大きな街だ。JRの他、私鉄である遠州鉄道が南北に伸びており、その沿線にこの小さな店「KiKi(キキ)」がある。
Hamamatsu City, Shizuoka Prefecture, is a large city that is also one of the ordinance-designated cities in Shizuoka Prefecture, and in addition to the JR line, the Enshu Railway, a private railway line, extends from north to south, along which this small store, KiKi, is located.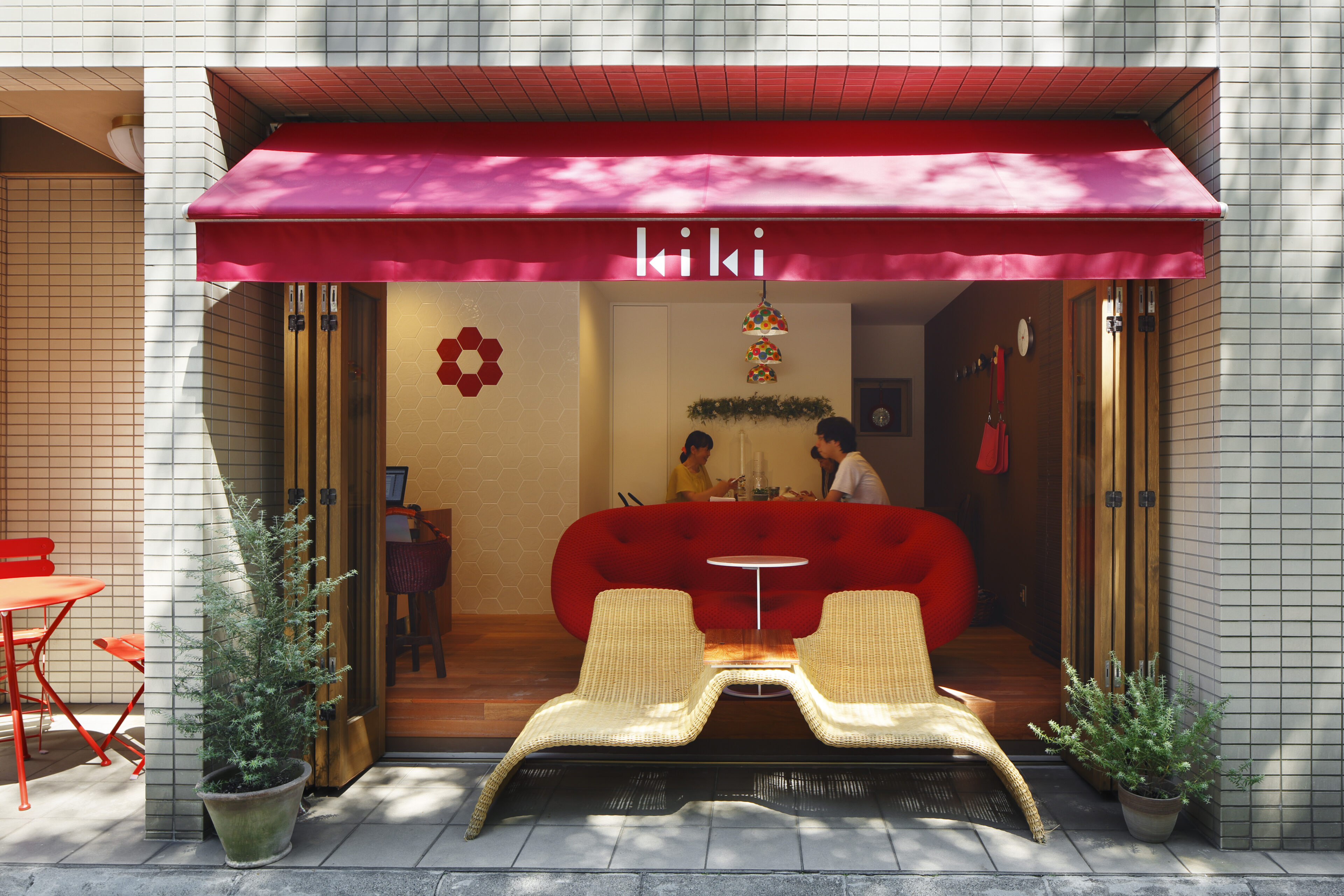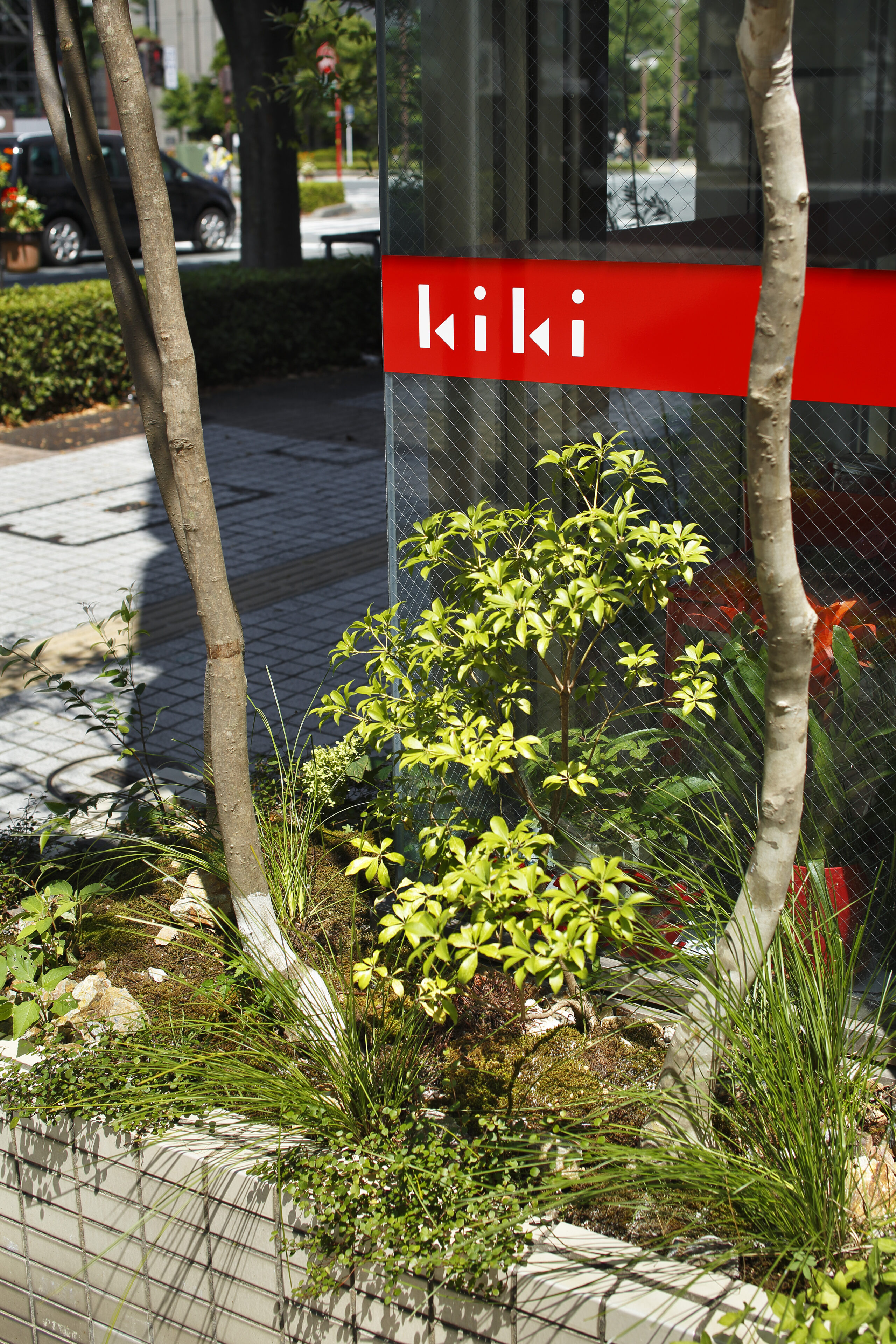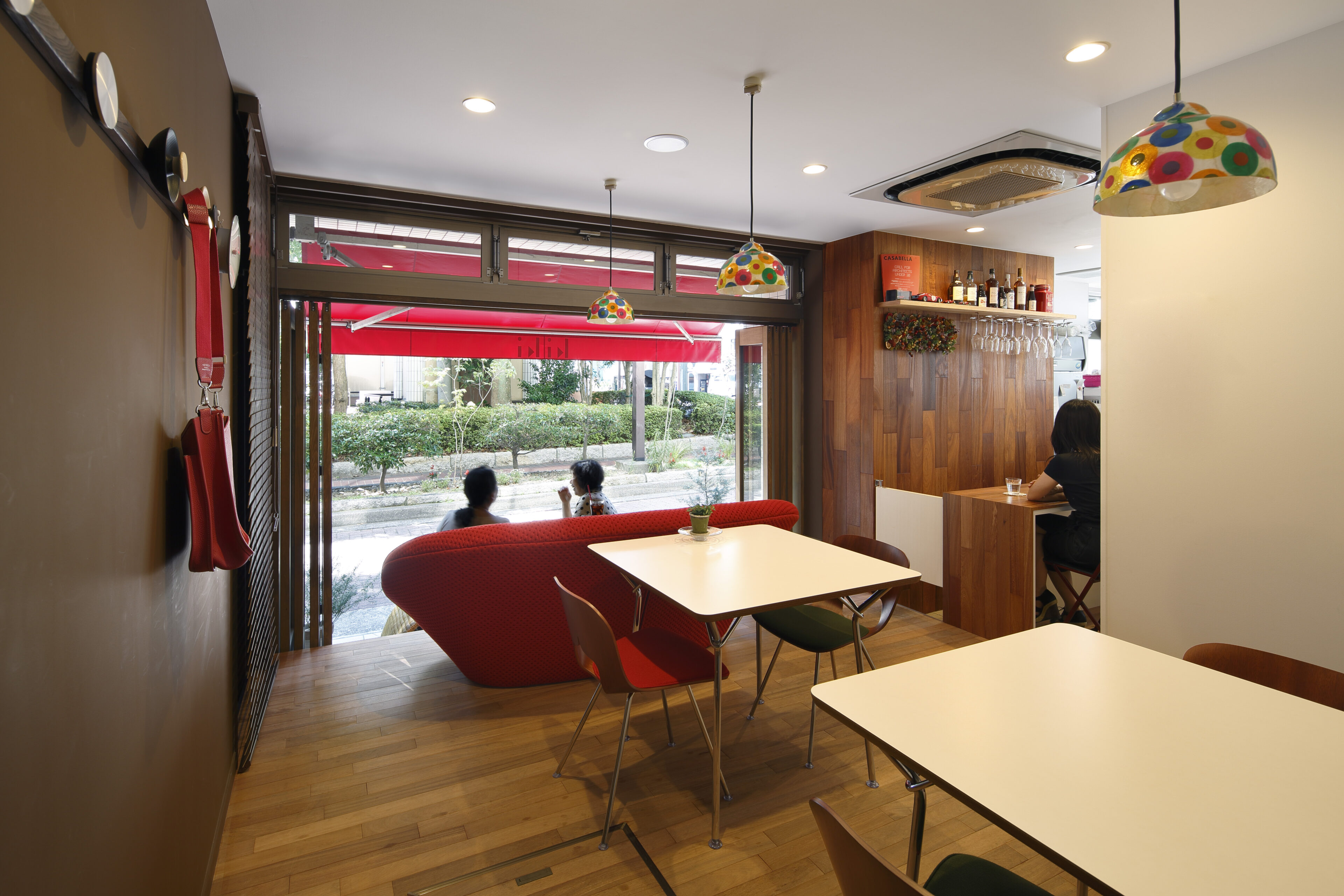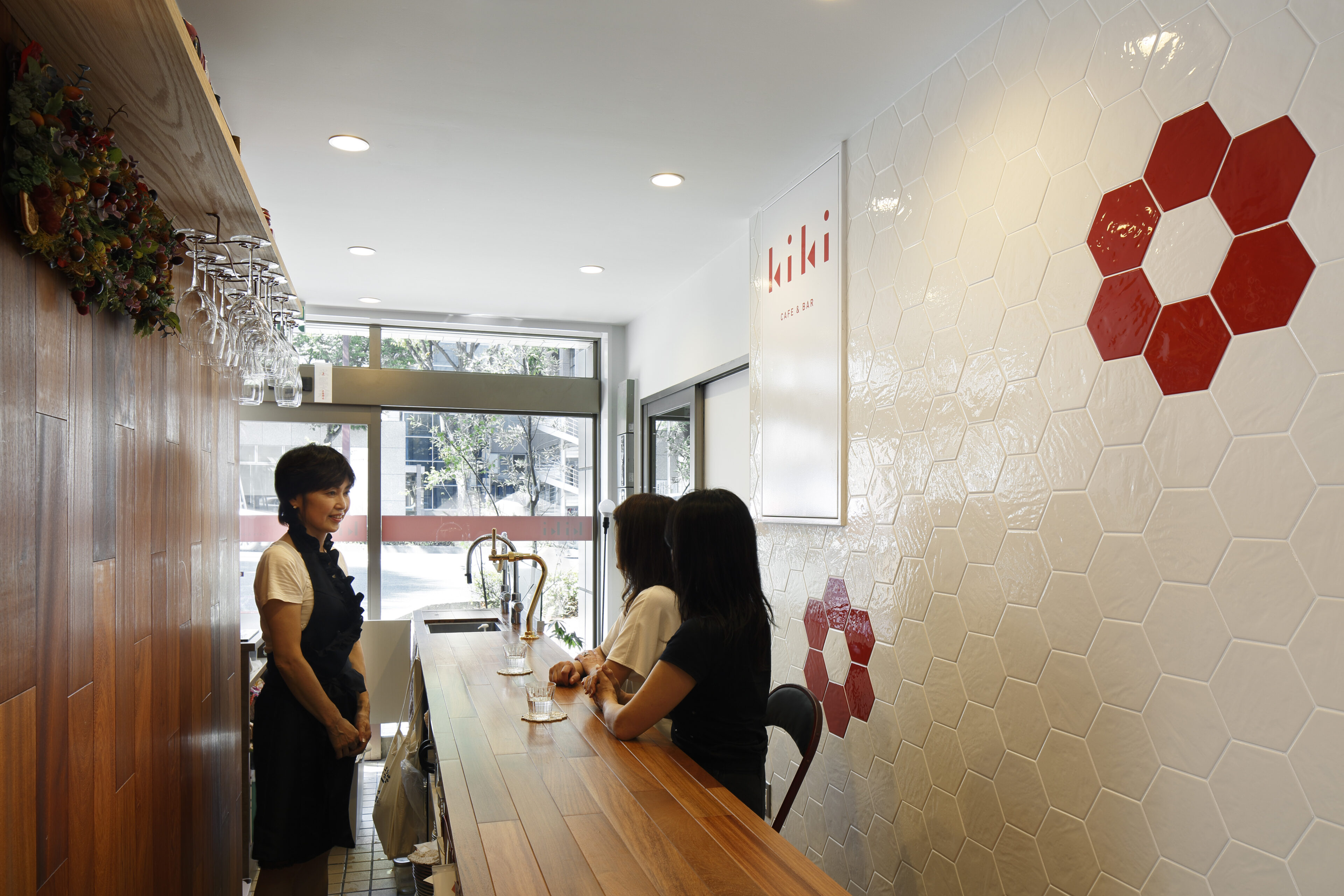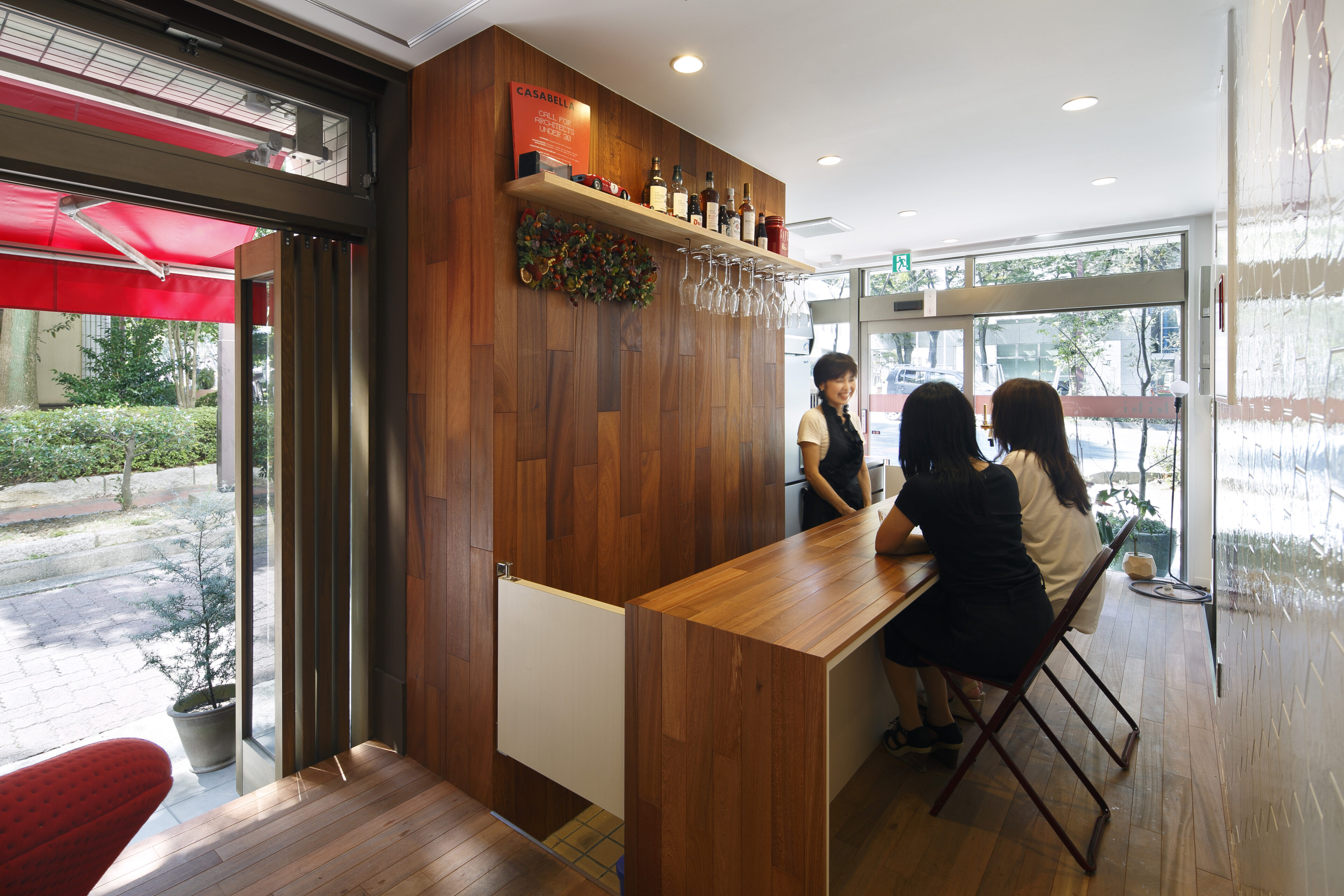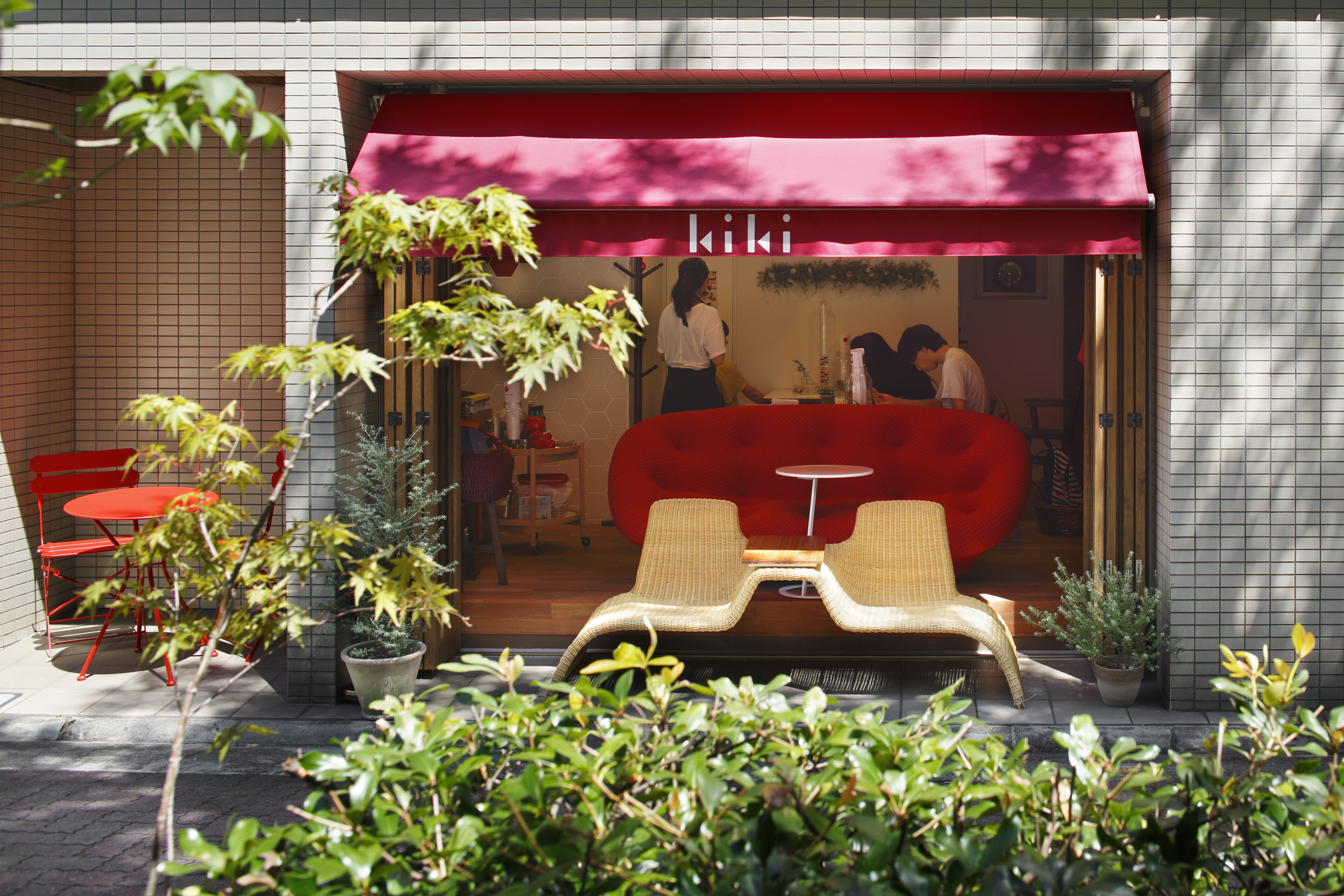 自家製シロップのかき氷の専門店とした10席ほどの小さなお店。
有機野菜を用いたジャーサラダや、珈琲・ワインもたのしめる地域で愛される店舗となっている。
This small store with about 10 seats specializes in shaved ice with homemade syrup.
The store is loved by the community for its jar salads made from organic vegetables, coffee, and wine.
DATA
竣工

2016.7

建築地

静岡県浜松市

用途

カフェ

撮影

Nacasa & Partners
Completion

2016.7

Building site

Hamamatsu, Shizuoka

Principal use

cafe

Photo

Nacasa & Partners